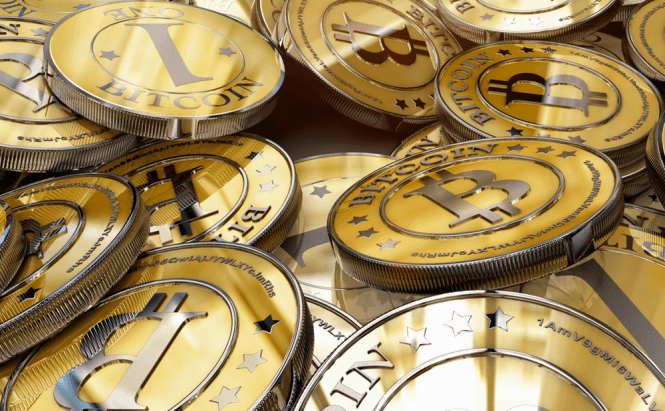 Bitcoins Seized From The Silk Road To Be Auctioned On December 4
Yesterday, the US Marshals Office announced that they are organizing an auction for the bitcoins confiscated from Ross Ulbricht, the creator of the illegal website known as The Silk Road. The sell-off for 50,000 bitcoins which are worth somewhere around $20 million, will take place on the 4th of December.
The Silk Road was an illegal website which offered its customers the possibility to choose from a wide variety of drugs and narcotics. In order to hide the transactions and avoid being tracked down, the purchases were made using bitcoins. In case you are unfamiliar with the term, Bitcoin is a form a virtual currency that operates independently from any bank, thus being incredibly hard to track. When the authorities shut down the website and captured Ross Ulbricht (the man behind it), they also seized virtual wallets containing large amounts of bitcoins, which they are now selling (with the approval of the culprit).
Those who want to participate in the auction will have to register for it by disclosing their identity and the connection between them and Ross Ulbricht. Furthermore, in order to register, you will also need to make a $100,000 deposit that guarantees your seriousness until the 1st of December. The bitcoins will be sold in blocks of 2,000 and 3,000 (10 block each) and those interested will have a 6-hours window to register sealed bids.
This is actually the second time the US Marshals have auctioned off bitcoins. The first one took place in June when 29,656 items were sold and (despite the promise of confidentiality from the US Marshals) Tim Draper was identified as the big winner of the auction.