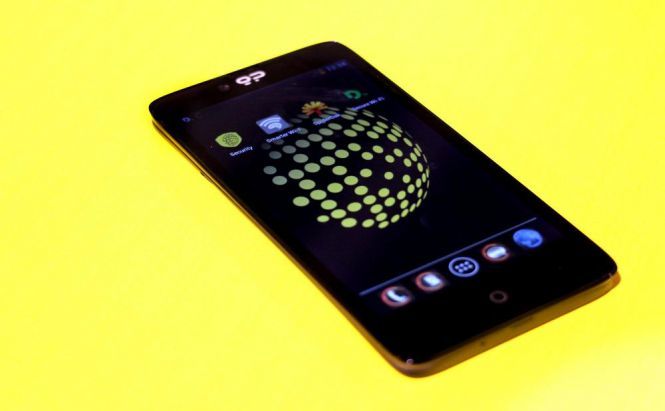 Blackphone: For Those Who Care Their Privacy
How did you feel after Snowden's eye-openers? If you are still concerned about your privacy, Blackphone may be a feasible solution to protect your personal communication from leaking.
Being privacy-focused, Blackphone by SGP Technologies allows for entire control of their info. The phone runs PrivatOS - an operating system based on Android 4.4.2 KitKat. The device looks like an unassailable fortress and is stated to assure your tight security. That means you will be able to safely make calls, send text messages, play games, surf the Net, make use of calendars and other mind-mapping tools, etc. All this without fears of being under government's control.
The only hitch is that to keep your communication secured, you can only employ the Silence Suite apps — a pack of pre-installed default tools. However, in this case, the Spaces option comes in handy. It enables you to divide your personal and work applications into different sandboxes. Seems like an elegant solution, doesn't it?
By the way, Blackphone is not a very costly affair: just $629, not too much for your privacy.