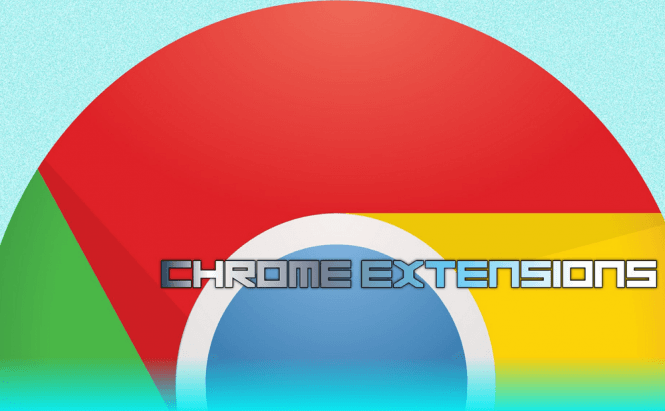 Chrome Bans All Extensions Not Found in its Web Store
If you're not "Google-approved", then Chrome isn't the right place for your app. According to a recent announcement made by the IT giant, any extension that can not be found on the official Web Store will be blocked in the company's browser, so if you were wondering why some of your extensions suddenly stopped working, you now know the reason. The official statement says that the decision has been taken to make the Chrome browser a more secure environment. At the moment this rule only applies to Windows users, but starting from July 2015 it will be enforced on all platforms.
Google officials said that by banning all extensions which aren't approved by the Web Store they will stop the users from unwittingly installing malicious content in their browser. While this is surely a valid point and the move will tighten Chrome's security (which in today's Internet world is paramount), I can also think of at least a couple of cases in which the automatic scans preformed by the Web Store falsely identified extensions as being malicious. Unfortunately, if something like this happens, the developers will have to wait several days until Google's team performs a manual scan of their extension, and that can put a dent in their profits or diminish their willingness to keep on improving it.
This isn't the first time Google tries to make Chrome more secure by weeding out shady extensions. Last year, the company decided to force every extension for the Windows version of the browser to be hosted in its store, which resulted in a 75% drop in customer questions regarding how to uninstall unwanted extensions. However, up until now, the rule didn't apply to the extensions from the Windows developer channel, but that has now been changed.