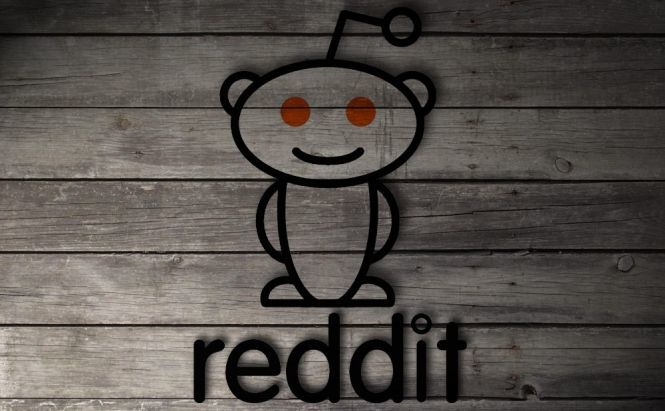 Developers of Reddit Keep Their Word
Reddit might not be such a popular subject to rumors as Google, Microsoft, or Apple, but it also has news to amuse you in the evening, and of course it steps behind the Internet Giants in terms of legal scrutiny. Still, there is enough of it to build a transparency report.
Reddit, as an entertainment social network and news service, is becoming more open to its users, showing the privacy practices. Several weeks ago the reddit owners announced that they would present a report covering legal notice requests from 2014. Now, this paper is available to the public, as promised.
In short, it says, in exact numbers, how many content deletion and private information requests were fulfilled or denied. For example, reddit refused 42% of private info inquiries and 69% of content removal orders. If you are among regular reddit users, you might be interested in detailed information from the report itself.