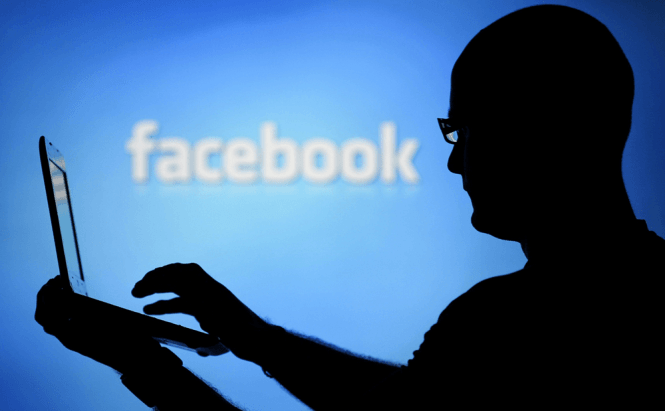 Facebook Launches Standalone Messenger App For Desktop
From now on, you no longer have to use the Facebook website to chat with your friends. The social network has just launched a web-based standalone Messenger app which you can use from your PCs, laptops and Macs. The application which became available this Wednesday offers many of the features that you were using from the mobile version of Messenger, so it's going to be very easy to get used to.
To use this new web app, all you have to do is click this link, sign in with your Facebook credentials and you're ready to go. The big advantage is that you will be able to communicate with your friends without having to cope with the many distractions that the news feeds can provide. This new Messenger version offers a lot of features that you are already familiar with such as voice calling, synchronized chatting on all your devices, emoticons, and stickers. However, unlike on the mobile version, the users will not be able to transfer money to each other.
As far as Facebook is concerned, this new addition to their services is quite important, and I have no idea why they haven't done it earlier. Statistics show that a monthly average is approximately 600 million users log-ins on the social network's Messenger app, and that is close to a half of the total amount of Facebook users, so making it available on as many platforms as possible is highly beneficial for the company.
The social network also plans to extend the functionality of the Messenger app in order to streamline the interactions between users and online retailers, making it easier for customers to get updates on their orders.