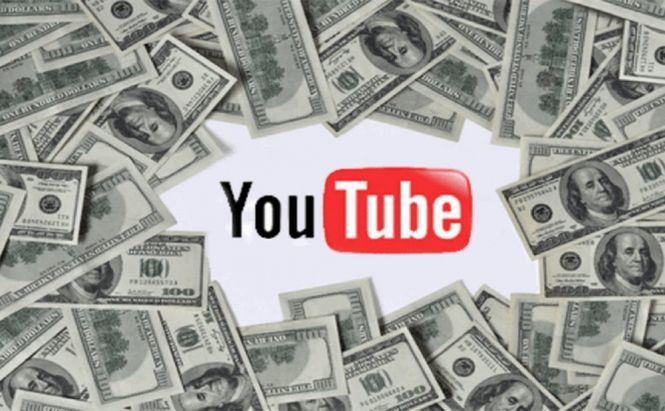 YouTube to Launch Ad-Free Paid Subscription Service
The most popular video-sharing website confirmed it will offer its customers a paid subscription option that will allow them to watch videos without ads. Google, the owner of YouTube, announced the plan in an email sent to YouTube video partners. The letter explains the reason for introducing the new service: "By creating a new paid offering, we'll generate a new source of revenue that will supplement your fast growing advertising revenue."
The price for subscription-based service has not been officially revealed yet (although, according to the Verge's sources of information, it will be around $10 a month). The company will allow video creators to keep their content behind a paywall, so that only those subscribed to the premium service will have access to it.
Google will give creators 55 percent of the subscription revenue based on the amount of time people spend watching their content. Creators can refuse to accept the new terms, in which case their videos will be set to private. Otherwise, they have no other choice but to agree to the terms and have their videos included in both the free ad-based option and the paid for subscription option.
The new service is believed to be rolled out as early as June.