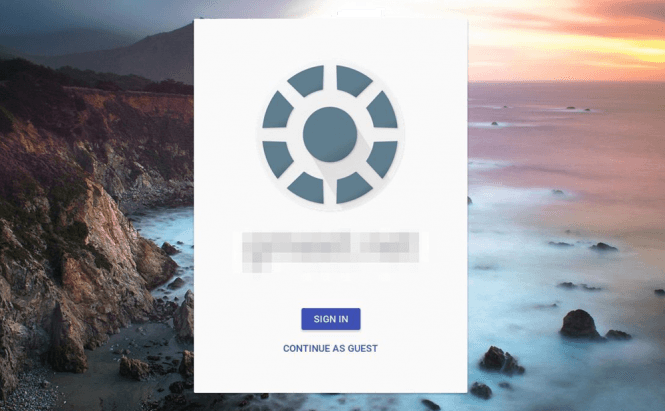 Google Working On a New App Called GMeet
Google seems to be working on a new teleconferencing tool called Google Meetings, or GMeet. The service, which hasn't been officially confirmed by the company yet, was first spotted by Florian Kiersch on Google+. From what we know so far, it seems that the application will enable its customers to easily schedule and join conferences. What's new about this tool is that users are able to create a meeting topic and then invite everyone to join instead of waiting for each participant to dial in by himself. At the moment, GMeet appears to be in testing, and it is only accessible by Google's employees. From the images I've seen, Google Meetings works on Android, but Mr. Florian says that a Chrome Extension for the app is also under development.
Although at this point it's nothing more than pure speculation, I'm going to give you a few more details about GMeet. It is very likely that the new app will be designed to suit the needs of Google Apps for Work users, so you should expect an enterprise-friendly interface and features that prioritize the needs of business-class clients. As far as anyone can tell, this new app is based on the popular Hangouts service. A well-known website called Phandroid tested the app's code and found out that it offers access to features like screen sharing, whiteboards and Google Calendar integration exactly the way it's implemented in Hangouts.
Unfortunately, I have no information about as to when GMeet will be launched or how it will be priced. However, judging by its current development stage, I'm expecting Google to make an official statement about the app very soon.