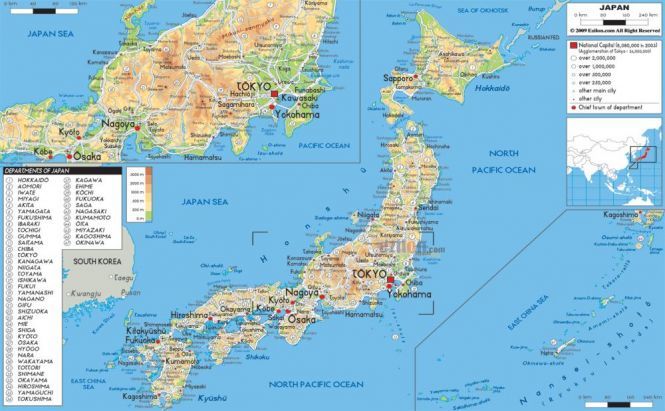 Japan Obliged Google to Remove Critics from Google Maps
Today, the Japanese Chiba District Court has issued an order prescribing the giant corporation to remove two critical comments from Google Maps.
It's stated that the anonymous reviews contain negative remarks about one Japanese medical clinic whose name is kept in strict confidence. The patients were dissatisfied with the medical services provided by their doctor and submitted their comments on Google Maps. In his turn, the doctor filed a suit against the corporation to delete the reviews and swore an affidavit that he contacted the discontented patients and rejected their claims. This way, the court made a ruling for the company to remove the comments not only in Japan but all over the world.
It is some kind of a precedent as these reviews just suggest people's opinions and don't breach the content policy imposed by Google Maps. Google declared, "While we provide tools that allow business owners to respond to reviews, and we take down posts that violate our policies, we believe online reviews are a critical tool for people to give and read direct feedback about businesses".
Source: TechCrunch