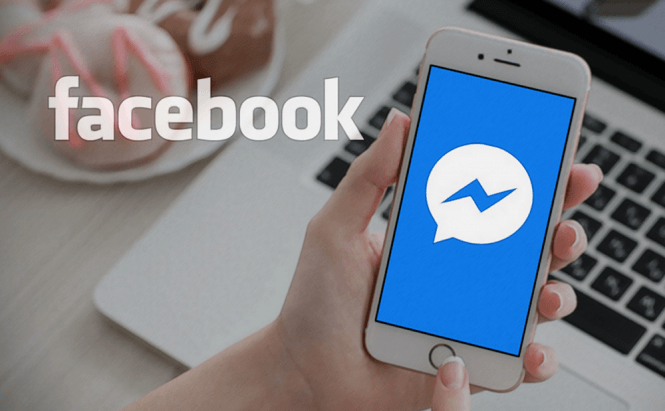 Facebook Messenger now allows its users to make group calls
According to a recent announcement made by the social network, Facebook's Messenger apps for Android and iOS will now offer a group calling feature to all their users. Unfortunately, at the moment, the company's press communications seem to be a bit in disarray and I'm not sure about the maximum numbers of participants. Originally, I understood that there wasn't a limit, then people from Facebook stated the limit is 12 users, later changing their mind and saying it's 50.
Using this new Messenger feature is actually quite easy: all you have to do is to press the call button from the bottom of the screen, select all the people that you want to include in the conference and they will all receive a Messenger call at the same time. Furthermore, there's no need to worry if you missed the initial call: in case the conference is still going in your group chat, just tap the phone button and you'll instantly be able to talk to your friends. Lastly, everybody who's in the group call can see all the other participants and ping those who aren't picking up.
With this new feature, Messenger has taken another step toward being the perfect replacement for Skype, while Facebook continued its strategy of trying to completely replace your need for a phone number.
If you're interested in reading more communications-related content, you should check out some of our previous articles such as: "5 best Skype alternatives to use at work" or "Best IM chat alternative applications for PC".