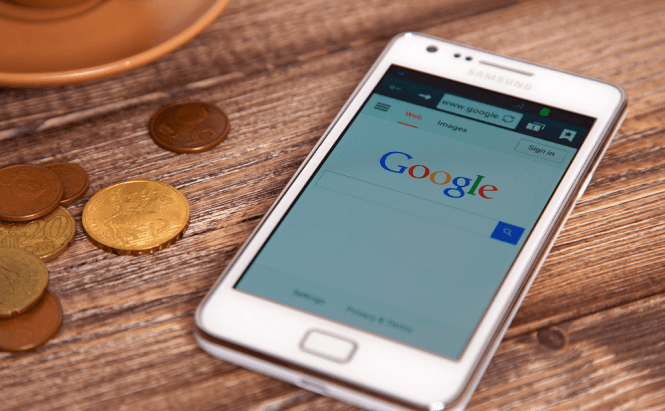 Google Searches will soon display live TV listings
According to a recent announcement made by the IT giant, Google plans to add live TV listings to the results that you receive in your searches. For example, when you search for Criminal Minds on the company's search engine, you will also see where and when the next episode will air. Furthermore, Google also plans on showing you the apps and websites that let you watch the show, in case you're one of the people who doesn't like watching things on TV.
Google live TV listing
While, at a first glance, this initiative seems pretty cool, Google will be faced with two big issues when implementing it: popularity and antitrust behavior. Popularity-wise, this new features may not be as "in demand" as one would expect. Additionally, the results aren't always complete and when suggesting the places where you can watch the show, there are many times when they omit important vendors such as CBS's app, or even iTunes. Of course, when available, Google's Play Store and YouTube are never forgotten and are always placed on the forefront of the results.
Besides showing the users when and where their shows will air, Google also plans to allow people to select their cable provider (in the areas where this is possible), so that the results can be even more accurate. Unfortunately, the IT giant didn't give an exact date for when these new features will start rolling out and 'soon' is quite a relative term.
In case you're looking for some more interesting stories, you should check out some of our previous articles, such as: "Helpful internet browsing tips you probably didn't know" or "The most interesting alternatives to Google".