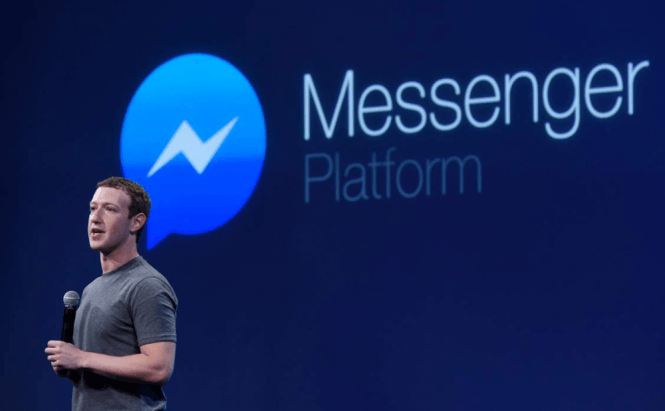 Facebook Messenger Now Features its First Game
The Facebook Messenger platform just got its first game and is one that you're most likely already familiar with. Doodle Draw, as it is named, is sort of a Pictionary-for-mobile game in which one player chooses a word from the available options, then draws on its touchscreen and the other has to guess the word associated with the drawing. Words are worth 1, 2 or 3 coins: the higher the difficulty is, the bigger the reward is. If your representation is good enough to help the other player guess the word, you get the reward.
The drawing interface is somewhat similar to the all-too-familiar MS Paint interface, but in order to make certain color packs available you will have to purchase them with in-game currency. (Since we're talking about Facebook I wouldn't put it past them to start selling the color packs or other related merchandise for real money, even though the app doesn't currently have any in-game purchases). Doodle Draw is only available for the iOS and Android versions of Facebook Messenger app, so if you're using the platform from your PC, you will not be able to enjoy it.
Facebook has been working very hard on separating its instant messenger platform from the social network or website and adding Doodle Draw into the mix seems like a step in the right direction. Up until this point, the only additional apps it featured gave users the ability to insert GIFs, memes or images into their text, and these functions are pretty common in today's standards.
Source: The Wall Street Journal