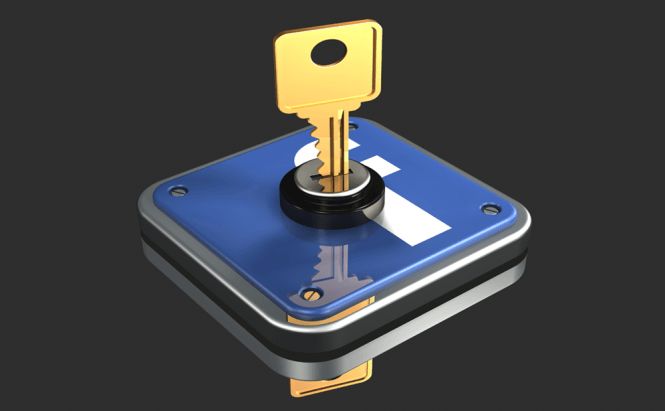 Facebook's New Ad Policy Targeted by Privacy Consortium
An international consortium that defends privacy rights of consumers is asking the United States and European Union's regulators to put a stop to the new ad policy used by Facebook.
In an announcement made on the 12th of July, Facebook stated that it will start providing ads based on the users' personal interests and demographic information (gender, age, etc.). In order to do so, the popular social network would use the browsing data gathered from its users along with a series of controls that each person can use to customize the ads displayed.
When Facebook first announced that it is tracking the browsing data of its subscribers, it assured the general public that the data will not be used for advertising content. According to the consortium, the controls being offered by the social networking website are deceiving, because they only help determine the amount of ads the user is forced to watch and not the personal data that is being gathered or used. Furthermore, the privacy rights representatives said that this ad policy comes in violation of the 2012 agreement between Facebook and the Federal Trade Commission, which obliged the website to get their users' consent before sharing this kind of information.
Is Facebook respecting our privacy?
In reply, a Facebook spokeswoman said that website she represents is only doing what many other similar companies have been doing for several years. Furthermore, in her opinion, the controls over advertising that are given to the users by the social network "exceed the industry standards."