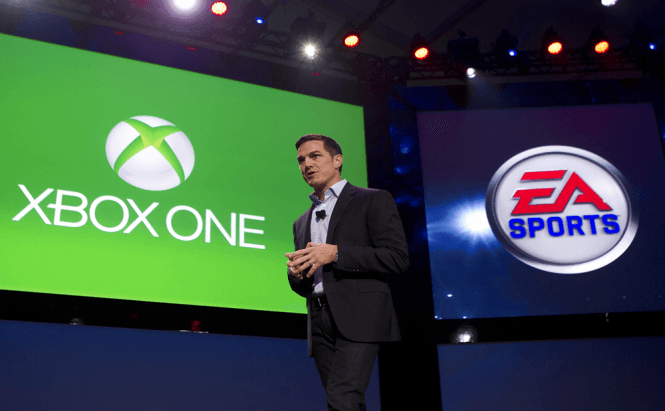 EA Announces Subscription Service For Xbox One
In an announcement made yesterday, Electronic Arts said they are launching a new subscription service for Xbox One owners. Named EA Access, this newly created service will allow its users to download and play a selection of EA games for a monthly or annual fee.
The successor of Xbox 360, Xbox One is the third video game console of the series. Released for the US and several other markets in 2013, this Microsoft console has already managed to sell over 3 million units. Electronic Arts, one of the most popular game producers on the market, had a lot of success on the Xbox platform, and a subscription service seems like the next logical step in consolidating the company's position on the market.
The EA Access will give its subscribers the right to play games from the EA Vault, which includes FIFA 2014, Peggle 2, Battlefield 4 and Madden 25. As this is only the beta version of the service, Electronic Arts promises that more titles will be added shortly. Furthermore, the subscription will offer a few other advantages, including a 10% discount on EA games acquired from the Xbox Game Store and early access to the trial versions of new EA games.
The catch is that the subscribers will not be able to play the games from the Vault once their access expires. However, the in-game progress will be saved, so even if you skip on a few fees, once you have decided to rejoin the service, you will be able to pick up the action right where you left off. Another major downside is that Titanfall will not be included in EA Access.