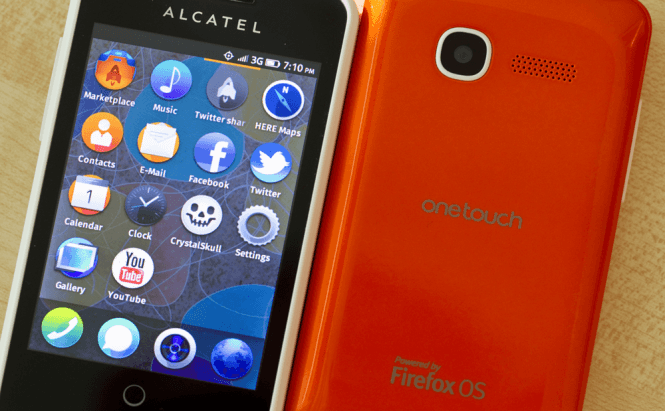 Find Out How To Use LibreOffice and OpenOffice On Firefox Phones
Based in Palo Alto, rollApp is a startup company that specializes in making Web-based versions of popular applications and hosting them on their servers. The copied software covers a wide range of categories, including computer-assisted design, coding and development, productivity tools and games. However, to make sure that it doesn't step on any important toes, rollApp focuses on free and open-source programs, so don't expect to find any big time players, like Office or AutoCAD, on the list of available products.
Recently, rollApp has extended its list of applications available on Firefox OS with two important additions: LibreOffice and OpenOffice. Both of these tools are some of the best free Microsoft Office alternatives on the market and can now be found in the Mozilla Marketplace. Like all the other apps offered by the company, both LibreOffice and OpenOffice are integrated with cloud storage services such as Dropbox, Google Drive or Box. The rollApp service can be used for free, but if you want to get rid of those pesky ads or be able to simultaneously open an unlimited number of apps, you will have to pay a monthly subscription fee of $6.99. Since the company is trying to make the most popular tools available to everyone, no matter the devices they are using, this doesn't seem like a very expensive price.
Officially launched in 2013, Mozilla's Firefox OS is an open-source operating system designed to work on mobile devices and smart TVs. Even though the Firefox OS is constantly growing, it is still dwarfed by consecrated names, like Android or iOS, especially because of the relatively small number of apps available. This means that the addition of these two well-known productivity suites is very important not only for rollApp, but for Mozilla as well.