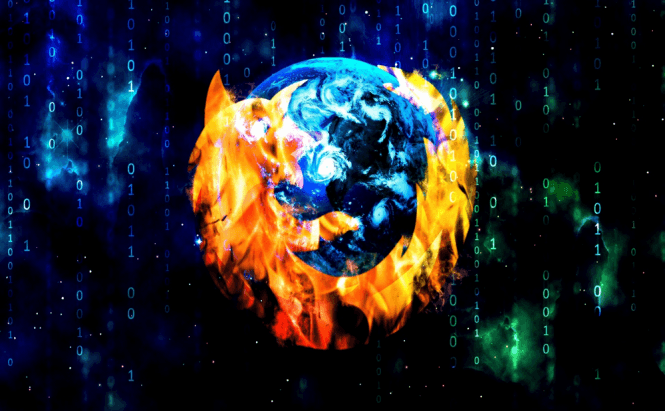 Firefox 32 Defends You from Rogue SSL Certificates
Mozilla's latest version of Firefox has an important security update designed to keep you safe from hackers trying to intercept the data exchanged between your computer and online services. At the moment, the feature that protects you from rogue SSL certificates is only available when visiting Mozilla's website and Twitter, but Google will be the next to "join the party" and hopefully a lot of other major social and email services will follow.
Launched only recently, Firefox 32.0 is the most recent release of the widely popular web browser created by Mozilla. Although this new version didn't bring any jaw-breaking features, it included a lot of minor enhancements like a new implementation of the HTTP caching, extended support for HTML5 and the log-in metadata visible in the password manager became visible. By all accounts, the most important change is the in-built public key pinning function.
For those of you unfamiliar with technical terms, I will try to explain. Short for Secure Socket Layer / Transport Security Layer, SSL/TLS certificates allow Internet services like Gmail, Twitter, Facebook, etc. to specify which certificates actually come from them (are valid) and which come from other services. Furthermore, these certificates are also used to encrypt the data that is being exchanged between your computer and the respective website. So, in essence, the public key pinning feature will defend you from man-in-the-middle attacks (hackers trying to intercept log-in information or other personal data that you send to the website you are currently visiting).
For more information visit Mozilla's security blog.