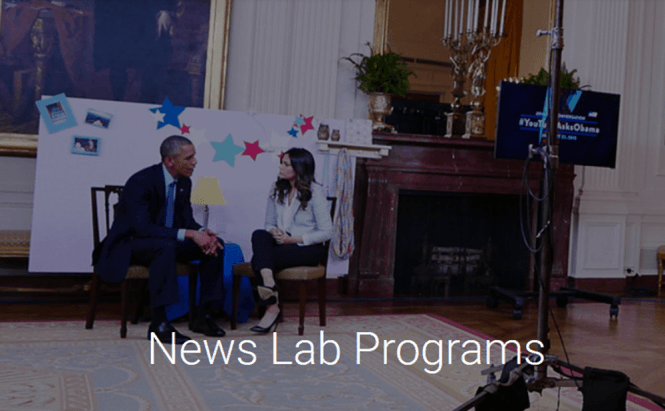 Google Aids Journalists by Launching "News Lab"
Today, Google launched a website which aims to provide worldwide journalists with all the tools they may require in a unified location. "News Lab", as the site has been named, provides access to a wide variety of instruments, research data, and many other resources required by those who report the latest global events. Furthermore, this new service also provides numerous tutorials that explain how to employ the IT giant's other products in news reporting.
News Lab is built on a series of announcements Google made during the previous week such as the launch of the YouTube Newswire service, the WITNESS initiative or the latest update to Google Trends. Additionally, the website also promotes a series of partnerships Google has recently signed with companies like Matter (a media accelerator in San Francisco) or Hack/Hackers - a community group for developers and journalists.
As a general phenomenon, today's piece of news is usually first reported on social media and not on TV, radio or even news websites. Unfortunately, the IT giant's Google + is not a big part of this, so the company has to resort to other methods to stay involved. The launch of this new website is a great solution which benefits not only Google but also journalists and news readers alike. Having a single website from where you can access almost every resource you need to ensure that your reports are accurate and well-written is a big advantage.
To read Google's entire blog post announcement click here. To check out the Last News website click on this link.