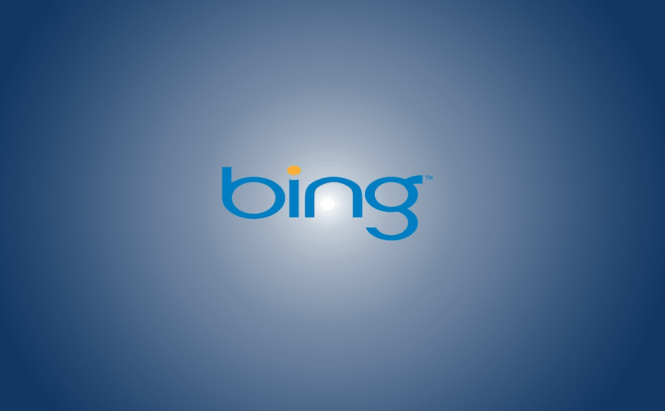 Bing Surpasses Google with its Latest Video Search Update
Microsoft isn't yet ready to bow its head and admit defeat in front of Google, so the company has recently decided to upgrade the video search function for the Bing search engine. Being honest, I've got to tell you that they've actually done a really good job. The website now supports a new and improved layout, more useful information and better filtering options. Furthermore, unlike Google's engine, Microsoft's search is also capable of helping you find out which videos are free and which you need to purchase.
The first thing you notice is the design change which puts each video's thumbnail in the spotlight by presenting it in a larger size and horizontal layout (instead of the classic columns). On a regular 1080p display you will see six results per row, while on a 12.5 inch notebook-like screen the number will be reduced to four. Additionally, if the website from where it originates allows it, hovering your mouse over a thumbnail will display a short preview of the respective video which also includes audio.
When it comes to information about the videos, the latest update provides the user with the website where the video is posted, the channel where it was uploaded; its duration, number of views, etc. Additionally, you can also use the available data to filter your searches. These new video search features are also integrated with the previously introduced music-centered functions, but only if you use Bing while being logged into your Microsoft Account.
To check out the latest Bing Video Search features for yourself, click here.