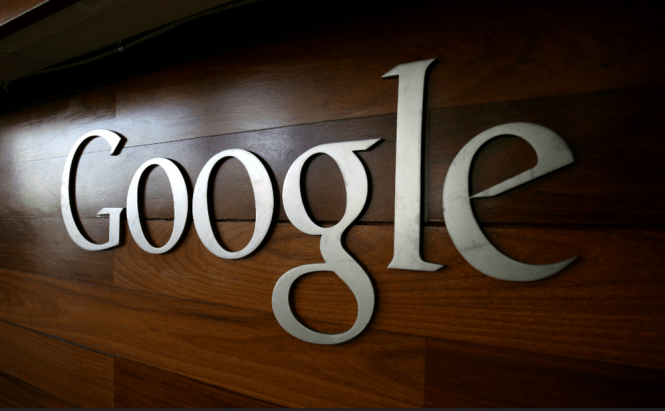 Google Drive and Docs Become More Accessible for the Blind
In a yesterday's blog post, Google announced that the latest improvements to Google Drive and its document editing services (Docs, Sheets, Slides, Drawings and Forms) are designed to make the applications more accessible for people with visual impairment. The most notable new features include an expansion of the keyboard navigation capabilities, streamlined interactions with third-party screen readers and optimized support for Braille displays.
The newest improvements allow Google Docs to recognize descriptive texts in images, thus enabling third-party applications to read them. Furthermore, text-to-speech tools will now be able to verbalize spelling suggestions or revision history logs and notify the user whenever a co-worker has become active in the document or is editing the document you are currently working on.
Another interesting enhancement is the support for refreshable Braille displays which enables the users who are blind, partially blind, or have low vision, to read and enter text in Docs, Slides and Drawings. Furthermore, this feature will significantly decrease the delay between the actual pressing of the key and the screen reader's "announcement" of the action.
From my point of view, it's very nice to see Google reacting so well to constructive criticism and doing its best to fix the problems in question. A couple of years ago, Laura Patterson (the CIO at the University of Michigan) emphatically criticized the IT giant's apps because of their lack of accessibility features for students with visual disabilities. Nowadays, the Mountain View based company even has its own website dedicated to accessibility-related issues.
Source: Google