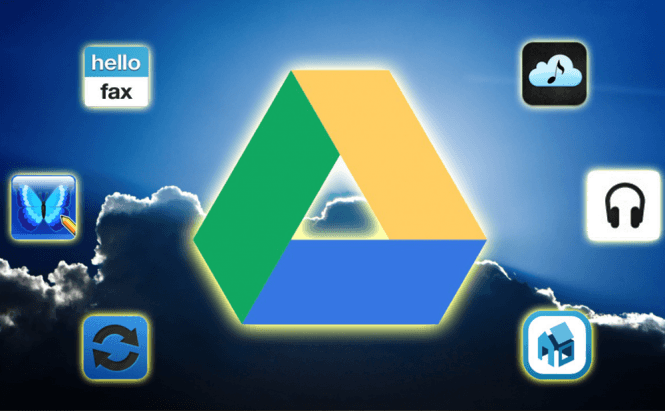 Google Drive for Education Offers Free Unlimited Storage
It seems that Google is trying to win even more brownie points with education institutions as well as with the future generations. The IT giant recently announced that the Google Drive education accounts will be provided with free unlimited cloud storage space.
Previously, the storage space allotted to education accounts was 30 GB. Now, Google Drive doesn't only offer unlimited cloud space, but the size limit for the uploaded files is set to 5TB, so you can pretty much upload anything you need, even complex physics simulations.
Drive for Education will be a free version of Drive for Work, designed for students, teachers and schools. As an added bonus, the Google Vault app will also become free for this type of accounts. This means that school administrators will be able to easily archive emails and documents and search for specific queries (file names, text strings, etc.) in the entire school cloud domain.
Another important aspect is that this improved Vault app will give the administrators the ability to track the history (creation, changes, deletion, etc) of any file on the cloud. The one thing to remember is that these functions will only be available to the administrators and not to the students, teachers or other users of the system.
This update comes shortly after Google launched the full version of its Classroom app, which automatically uploads and shares all the files that you use on the cloud. Combined with unlimited Google Drive storage space, Classroom might completely eliminate the need for paper and blackboards in the schools that use the app.