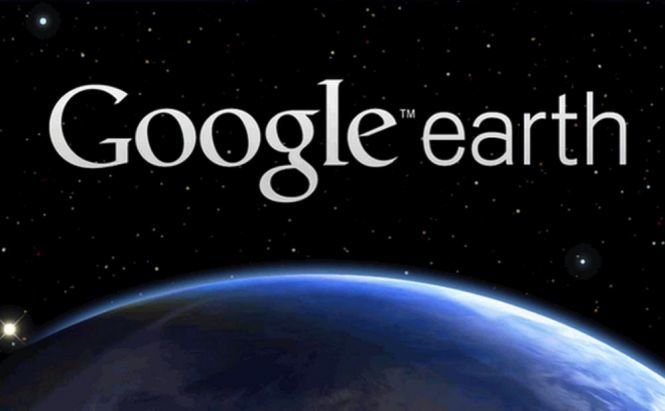 Google Earth Pro is Now Free
Most of us are familiar with Google's popular mapping service and software, Google Earth, that sits on many devices and has always been more than enough for casual map and globe users. Yet, the same can't be said for its Pro version mostly used among scientists and businesses ... and previously costing $399 per year.
On Friday, the tech giant announced that it had dropped the subscription fee for Google Earth Pro to completely free, so now everyone can explore all its professional-grade features without any charge at all. Among the main advantages of this fresh-baked freebie are high-resolution imagery, HD video capturing, automated geographic location, photo printing at 4800×3200, and even more.
If you got interested in acquiring Google Earth Pro, here's the page where you can download the software and then request a key to register that should continue without expiration.