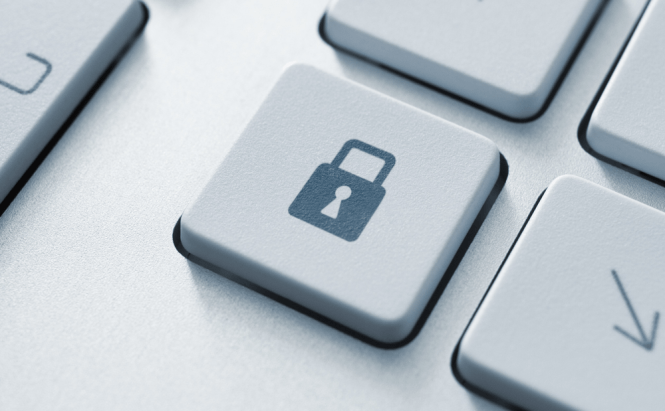 Google Makes User Privacy Easier to Manage
Privacy is a very hot topic these days, and Google has always had a reputation for being some kind of a "Big Brother", keeping tabs on its users. However, the IT giant is trying to get rid of that stigma and has recently become more transparent with the information it collects and the reasons behind its actions. Furthermore, the company also made things easier for the users by unifying the account controls for security and privacy, putting them in the same spot.
Google's product manager, Guemmy Kim, stated that 93% of the Internet users think that controlling access to their personal information is important, but only 9% believe that they can actually do something about that. So, in order to make things better, the IT giant provides their users with a step-by-step analysis of their privacy status and settings, offering detailed information about each of them. Lastly, Google's decision to unify the security and privacy settings also makes things simpler by allowing people to conveniently view and modify all the configurations from the same screen.
Unified Settings
According to the blog post which announced the changes, from now on, if you have questions concerning your privacy, you can find out (pretty much) all the answers that you require by visiting Google's new privacy page. In case you would like to check up on your current privacy settings, you can do so by clicking on this link, while in order to access the unified security & privacy settings page you will have to click here. And that's not all. Google also stated that it will continue to offer even more privacy-related features to help customers feel more secure with the services that they are using and promised that the company will never sell the data it collects.