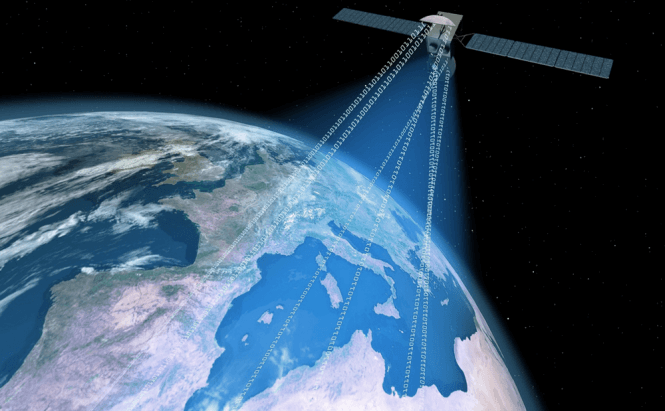 How to Track a Lost Device
Our lives are filled with all kinds of technology we can barely imagine living without: smartphones, tablets, laptops, Chromebooks. All of those can all be useful in our daily activities. Unfortunately besides being pretty costly, they're also filled with lots of personal information, so losing or having them stolen isn't something we can take lightly. The good news is that almost every device you own can be tracked, and if the respective gadget has a working Internet connection, things are actually very simple. Here's what you need to do in case you're ever in this situation.
The only thing you need to remember is that you need to take preventive measures Most devices have embedded security protocols, but they need you to keep them turned on in order to work, so if you're reading this after you've lost your gadget, it may be too late.
Windows Phone
Find my Phone
Windows Phones have an embedded tracking solution called "Find my Phone". All you have to do is log in to your Microsoft account (with the same username as the one you use on the phone), then choose the lost device and click on the Find my Phone button. The page you're on will then display a map with the current location of your device. Furthermore, you can also ring the phone and lock or erase the data on your device. (Of course, in order for this to work you need to have the appropriate settings activated on your smartphone.)
The sad part is that, in case your phone has been stolen, and the criminal knows a bit about what he or she is doing, a factory reset will completely negate this solution, as the device will no longer be connected to your Microsoft account.
Windows Tablets and Laptops
Prey
Even though they're bigger, tablets and laptops can also be lost or stolen, yet Microsoft hasn't built any integrated solutions for tracking them. This means that the only way to find a missing one is to use third party software capable of monitoring the location of your device. Prey is a tool that can help you with that but, as I said before, you must install and configure it beforehand. This service can be used for free as a simple tracking solution, but if you require more features, you will need to purchase a premium subscription. In case you lose your device, you can sign in from the website and find out the location of your gadget.
Sadly, there is no way of locking the application, so a simple reinstall of the operating system will get rid of the tracking.
Macs, iPhones, iPads
Find My - Apple
Apple is probably the best when it comes to recovering and locking lost or stolen devices. (If you think about how much they cost, you would probably understand why.) The company offers a service called "Find My" integrated into all of its devices (yes, even Macs). and all you have to do is enable it from the gadget's iCloud options. Once you've done that, whenever you can't find one of Apple's products simply go to the iCloud website and mark the device as lost. This will automatically trigger a full time monitoring which can't be stopped, not even with a factory reset. Furthermore, you can also remotely lock or wipe the data from your iPhone, iPad or Mac.
Android Smartphones and Tablets
Android Device Manager
Although not as safe as Apple's approach, Google also has a few solutions available for recovering your lost or stolen phones and tablets. Besides utilizing the built-in Android Device Manager, there are also a lot of easily usable alternatives, but you can find all that out by reading Helga's article on the topic. Trust me, it's top notch.
Chromebooks
GoGuardian
Unlike Android devices, Chromebooks don't have any integrated solutions so you need to pre-install a third-party app in order to be able to locate a missing device. Even though there are quite a few applications that promise tracking functionality, only a couple of them can make good on their promises. From what I've seen, a tool named GoGuardian is among the most successful ones, but it's aimed at organizations engaged in business and education, so I'm guessing it's a bit too expensive for personal use.