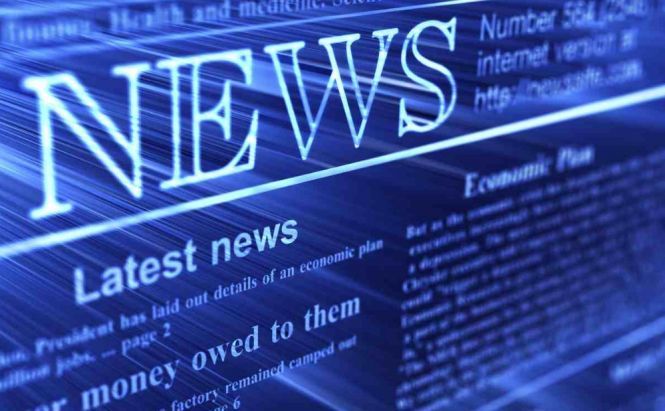 Google News and Spain Publishers Go Their Own Ways
From the day of its creation the Google News project has been aimed at helping ordinary people, publishers and editors with news search or promotion. It is available in more than 70 international editions and 35 languages. Sadly, Spain is going to fall out from the community.
It is well known that the service is used by millions, creating good traffic for online newspapers, journals and magazines where it takes data for news snippets. Each participating publisher has to accept the agreement upon the appearance of his texts in Google News. This service is also clean from advertisements, i.e. it doesn't bring money to Google.
Unfortunately, a new Spanish law forces the company to shut the news service shortly in December, before the law comes into effect. According to this legislation, each service that shows even the smallest snippet from Spanish publications has to pay,regardless of their desire. This is not sustainable for Google. Thus, all Spanish publishers will be removed from Google News and the project itself will be closed in Spain on December, 16.
In spite of being forced to take these actions, Google still looks forward to developing and preserving cooperation with thousands of their partners globally, including Spain, helping them increase online readership and revenues.