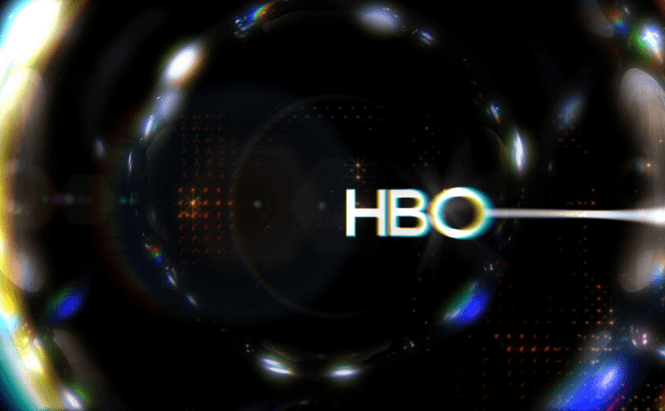 HBO to Launch Its Online Streaming Subscription Service in April
Something tells me that I'm not the only one who stopped watching TV because the Internet is a better and more convenient way of watching the shows I like. HBO has decided to do something to get back the viewers it is losing because of this process, so it announced the launch of a new online streaming subscription service.
Even though the company was unable to give an official date for when the service will be launched, Fortune (the publication who first reported on this fact) states that it will make its debut in April. If this is true, then HBO is putting most of its hopes into the fan base of Game of Thrones, a production that will air the first episode of its fifth season in April 2015. Since the show's previous season registered an average audience of 19.5 million viewers, this seems like a really good marketing move on the company's part.
Initially, HBO wanted to create the streaming service internally using its own IT team lead by CTO (Chief Technology Officer) Otto Berkes, the man who created the HBO Go service. However, because of the dissensions within the company, they decided to ditch their internal department and contract MLB Advanced to let them use their platform. MLB Advanced is a reputable business that already provides streaming technology for major services, such as the WWE Network and the ESPN Network.
Not really surprising, CTO Otto Berkes resigned from his position at HBO shortly after the news about the upcoming streaming service went public. At the moment, the future of the HBO GO service is unknown.