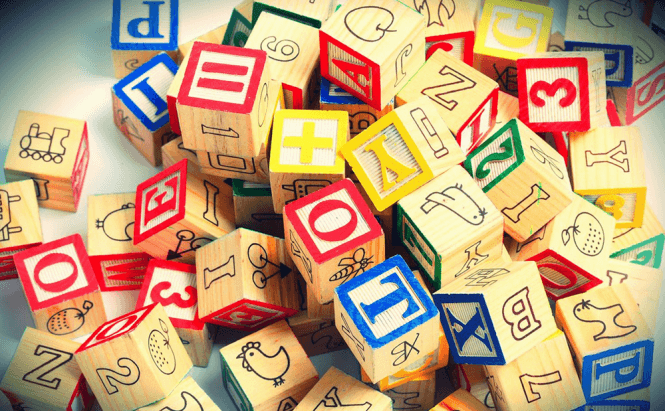 Google problems: BMW owns the Alphabet trademark
Yesterday, Google announced a massive restructuring move which saw the former giant become a subsidiary for a new parent company called Alphabet. The news didn't only surprise the entire world (including most of Google's employees) but also the well-known automobiles manufacturer BMW which already owns the trademark for Alphabet and for the website Alphabet.com. According to the German company, Google didn't previously inform them about the rebranding and hasn't made any offers for purchasing the trademark for the name or for the domain. In truth, I'm quite sure that BMW has no intention of selling the trademarks as their Alphabet subsidiary (a business which provides vehicle leasing for corporations) is an important part of the company.
At the moment, the German car manufacturer is considering its legal options and investigating whether Google's restructuring is actually an infringement on their trademark or not. To regular people this may seem like a cut-and-dry case, but from a legal standpoint things aren't that simple. As far as the United States Patent and Trademark Office is concerned, two entities can share the same name as long as the customers aren't confused by it. Even though Google Auto (the driverless cars division) has now also become an Alphabet subsidiary the official announcement stated that they don't plan to launch any products under the Alphabet brand, so there doesn't appear to be any clear confusion. Furthermore, recent studies show that currently, there are 103 trademarks which contain the word "alphabet" (or a variation) in their name registered in the United States, so BMW may not really have a case. Additionally, Google has already side-stepped any website related problems by using "abc.xyz." as domain.