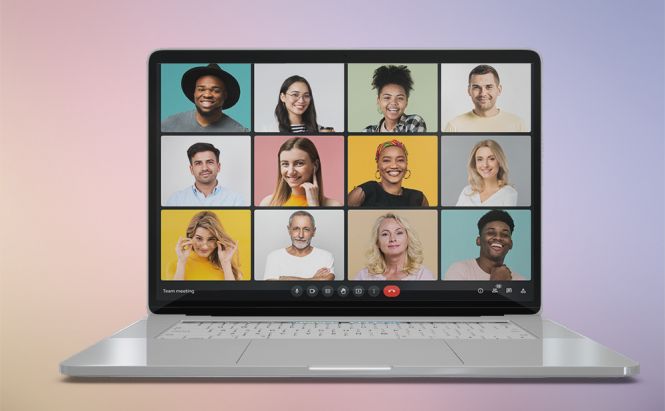 Google rolls out live translations in its Meet app
After months of beta testing, Google makes live translated captions in Google Meet a generally available feature. At the moment, it is possible to translate English meetings via captions only to four languages in real time: French, German, Portuguese and Spanish. Translated captions are displayed at the bottom of the screen during a Google Meet video call.
"Translated captions help make Google Meet video calls more inclusive and collaborative by removing language proficiency barriers," Google notes in its blog post. "When meeting participants consume content in their preferred language, this helps equalize information sharing, learning, and collaboration and ensures your meetings are as effective as possible for everyone."
To view automatically generated captions in meetings that support the feature, users need to enable captions in settings and set them to English. Additionally, they can select one of the translated language options.
The live translated captions feature in its current state will roll out over the course of 15 days, but it will be available only to Google Workspace users that are subscribed to the Business Plus, Enterprise Standard, Enterprise Plus, Teaching & Learning Upgrade, and Education Plus plans.