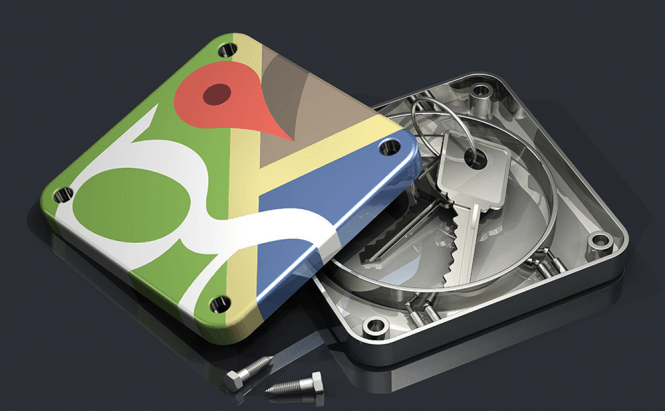 Google Secures Its Users Accounts With A New Dashboard
The holiday season is clearly upon us and I didn't even have to check my calendar to figure it out. No, I'm not some kind of super-genius, but it's the only to explain Google's actions. In its latest show of goodwill, the IT giant has decided to give back to its users and share some of the data it collects about them.
Google's newest security feature is a fresh dashboard that displays a history of the last time you (or others) signed in to your Google account, every device that has recently been used to log in (including the ones that are currently being used) and the time stamp, IP address, browser type and approximate location of the device/computer. Furthermore, the same page also gives you quick access to important account-related security functions as well as to features that help you locate or lock your devices. Lastly, in case you notice some suspicious activity, you can easily block any device from the list connecting to your account.
According to the Google officials, this new dashboard is designed to convince its users that security is a shared responsibility. Basically the message is that the company can help keep the data secure only as long as the users do everything in their power to protect themselves from unwanted incidents. Additionally, Google customers can now use a wizard-like interface to activate or customize their security settings.
As far as I'm concerned, I like this initiative. I just wonder why did it take so long for Google to make this data available to their users. It's not like they recently got it.