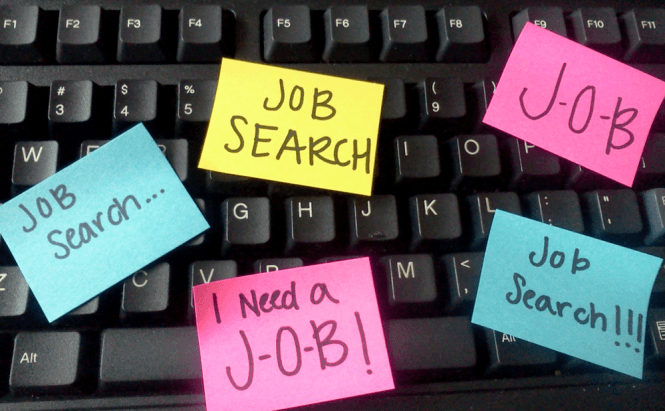 Insecam's Creator Used Webcam Snooping To Find A Job
What would you do if you were the creator of a disgruntled website which revealed important security flaws in the way people use surveillance technology and were now facing a lot of pressure from various officials? Simple: use your already popular website to look for a new job.
After having illustrated his skills, the creator of the Insecam website is now looking for a job as a remote programmer. According to numerous sources, yesterday, the Insecam website stopped showing its regular camera feeds and displayed a message which stated that its anonymous creator is looking for a new work place. So, if you need someone with knowledge about C/C++, Linux, FreePSD, Python or MySQL and you have no problems with controversy, you should go ahead and schedule an interview.
If you aren't familiar with the subject, Insecam is a website which recently captured a lot of media and public attention by displaying live feeds from unsecured surveillance cameras from all over the world. According to its administrator, it didn't actually hack any system, but just displayed streams which were either completely unprotected or used a standard password (like 12345). Even though the site was created for awareness purposes and simply asked anyone who wanted their feeds removed to use a serious password, most people took a hostile attitude toward it. Admittedly, some of the cameras displayed feeds which invaded people's privacy, but instead of simply enhancing their security systems, the public preferred to shoot the messenger for displaying the streams which thousands of people can access just as easily without using Insecam.
Today, the Insecam website was once again showing camera feeds, but updated its rules. Only cameras completely unprotected that aren't inside someone's home are being shown. Furthermore in case you really don't want to change your password, you can now also email the website's administrator and ask for your feed to be taken down.