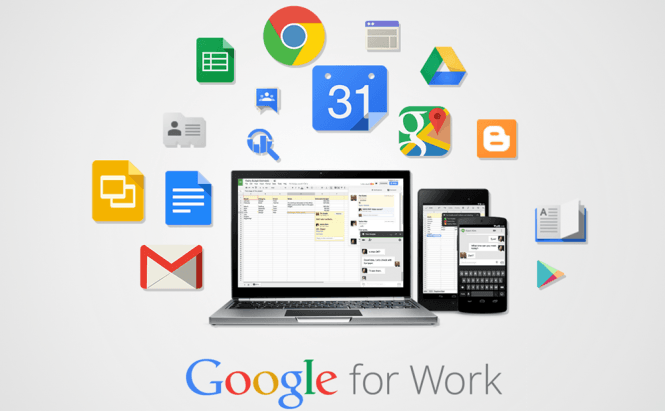 Google's dirty anti-Microsoft tactics might just pay off
Google just made an announcement that will most likely stir up a lot of controversy and some interesting consequences. A recent post that appeared on the IT giant's blog stated that every business-class customer can get free access to Google's productivity suite as long as they are still under an agreement with a different provider. This means that those interested can now use applications like Google Docs, Drive, Sheets, Forms and Slides as well as Gmail, Calendar, Hangouts, etc. for free for the reminder of their original contract with the competitor. Unfortunately, this only applies to enterprises from the US and the UK, so not everyone can take advantage of the promotion. Additionally, the Mountain-view based company is also offering to pay up to $25 per user to help with the suite's deployment.
I don't think I've ever seen Google openly pull out this kind of dirty tricks and I must admit: a part of me really likes it, especially because it's great for the customers. This move is clearly an attack on Microsoft and IBM, companies that are actually mentioned by name in the blog post I've previously talked about. According to Google, switching from the competition's work suites to its own can save business up to 70% of the original cost, but you should probably run those numbers for yourself and make sure that it's true.
Even though there is no information available about how long this offer will go on, the IT giant stated that it's working on making it available worldwide, so it will most likely still be there for a while. In case you want your business to take advantage of this deal, visit the Google for Work Enterprise Agreement webpage.