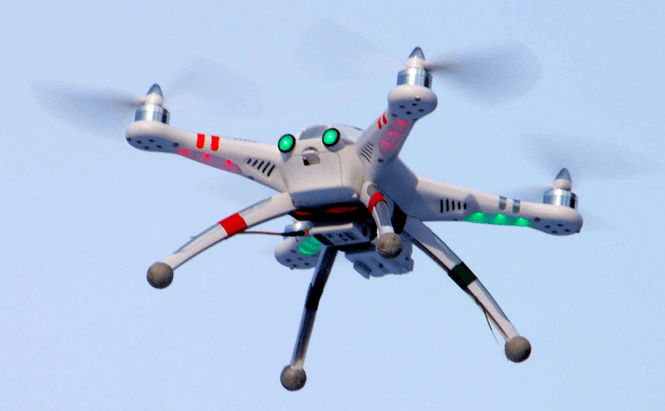 US drone owners will have to register
What do drone owners and sex offenders have in common? They both have to register with the authorities. Yes, it's not just a joke. The US government has decided that every citizen who owns a drone must register it with the U.S. Department of Transportation. The decision, not yet official, has been made this Thursday and, according to NBC, it will be announced to the general public by the government officials today (Monday). It seems that this decision is meant to reduce the number of incidents which involve unsanctioned drones.
According to the same source, the US authorities are already working with the most popular drone makers in the US in order to come up with a viable registration form. If everything goes according to plan, the process should be prepared before Christmas this year. To be perfectly honest, the original NBC news message is a bit vague, and I didn't understand whether those who already have drones will have to register too, or if the rule applies only to the new owners, but I'm guessing we'll find the answer to that question soon enough.
As far as I'm concerned, this is a really good idea. Drones can be just as dangerous as cars or guns, so there should be some accountability for the people using them. Especially since there have already been several incidents involving UAVs (such as obstructing the firefighters' effort to put out a series of wildfires in Southern California), strong regulations should be put in place. Furthermore, recently, Senator Barbara Boxer has introduced a bill which states that "knowingly operating a drone within 2 miles of a fire, an airport or any other restricted airspace" could lead to a fine or up to one year in jail.