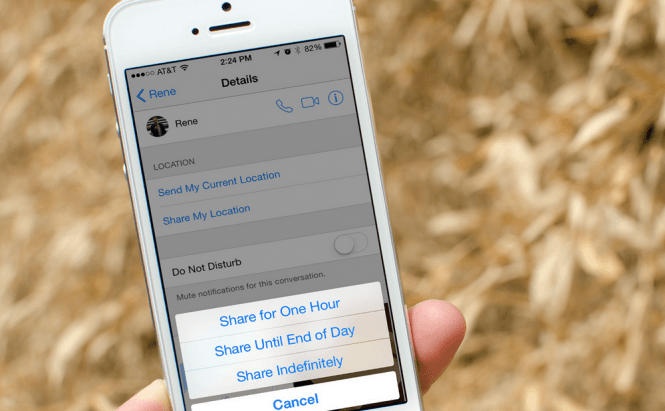 iMessage and FaceTime Enahnced With Two-Factor Authentication
Earlier today, Apple added the two-step authentication system to two more of its key apps: iMessage and FaceTime, thus making the company's voice, video and multimedia communication services much more secure than they used to be. The two-factor identification feature works exactly the same way as it does on iCloud and is automatically enabled for those who chose to employ it on their iCloud accounts. In case you haven't turn it on yet (you really should) you can easily do so from the options menu of the respective applications.
If you're not sure what it does, the two-step verification system makes it very tough for others to take control of your accounts. The way it works is basically pretty simple: you assign a gadget (let's say your personal phone) as a trusted device and each time you log-in to the one of the two services, you will be required to input a PIN that you receive as a message on your phone. Don't worry, it's completely free. This way, if others gets a hold of your passwords and decide to log into your account from a remote location, they won't be able to do so without the code that you receive on your phone.
The code contained in the message that you receive is only valid until you log out of the service. When you try to reconnect you will receive a new message with a different code. In all fairness, this method is slightly inconvenient, as you will lose a few extra seconds with the authentication procedure but this feature is totally worth it, as you can ensure that no one can take over your accounts or take a peek through your private chats.