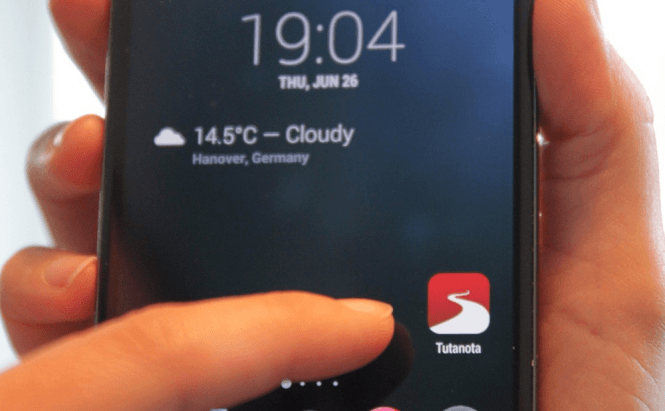 Interested In an Encrypted Gmail Alternative? Try Tutanota
Although you might not have heard of it, Tutanota is a Germany-based email client which has been around for almost a year, but up until now it was in its beta stages. Now, after being tested by more than 100,000 users, the service is ready to take off the training wheels and launch an official version on the market. What makes Tutanota special is that it was designed to provide a simple and efficient alternative to those who need more security and want their emails to be encrypted.
What I like about this app is that its main focus was always set on user experience. Most of the tools of this kind get so lost in their security features that they totally forget about the fact that emails are supposed to be always easy to handle. Besides a well-designed interface, Tutanota also stands out because it allows its users to easily encrypt the attachments which they intend to send along with the email. Furthermore, another big advantage is that the service doesn't only function as a Web-based application but also has standalone iOS and Android apps.
Tutanota for Android
Tutanota's official version will be launched next Tuesday and will no longer restrict users to the .de domains as it will add two new options: .com and .io. This service will work on a freemium-based model, offering 1GB of storage without any cost and premium versions for the customers who need more. Furthermore, those who choose the premium-business version of the service are able to use their own domains and work along Microsoft Outlook.