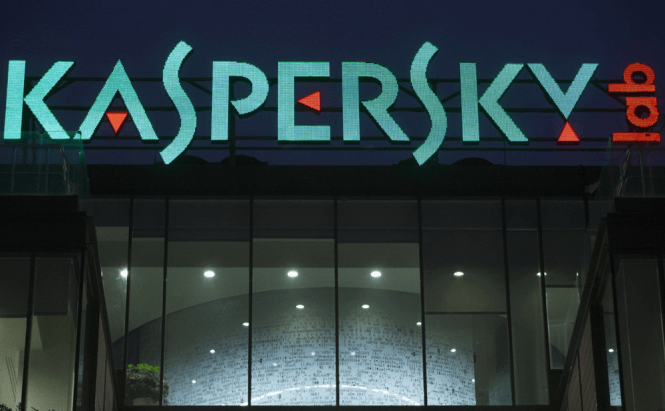 Kaspersky officials deny scandalous Reuters accusations
I'm not sure if you're aware of this or not, but recently, the well-known news agency Reuters has written a story in which it blamed antivirus-developing company Kaspersky Lab of intentionally tagging clean files as infected. According to the article, the security firm did this to trick rival companies that were aping their product into deleting or disabling important files from the PCs of their customers. The covert attack was targeting competitors such as Microsoft, AVG, Avast, etc. While this seems somewhat OK from a karmic point of view, the ones who had the most to lose from this little trick were those who didn't practically have any blame: the regular users.
Reuters' report describes in detail several alleged techniques which Kaspersky has used to sabotage its competition. The story is based on the statements of former employees of the Moscow-based antivirus company. Another thing which could confirm the news is that official representatives from Microsoft, AVG and Avast have previously went on the record to say that "unknown parties" have been trying to thwart their detection engines with false positives. As a last bit of circumstantial evidence, back in 2010 Kaspersky has made an official statement complaining about the fact that rival companies are copying from them and conducted a little experimented falsely marking 20 files as infected in VirusTotal.
The Russian security company has publicly denied these accusations stating: "Kaspersky Lab has never conducted any secret campaign to trick competitors into generating false positives to damage their market standing. [..] Accusations by anonymous, disgruntled ex-employees that Kaspersky Lab, or its CEO, was involved in these incidents are meritless and simply false."