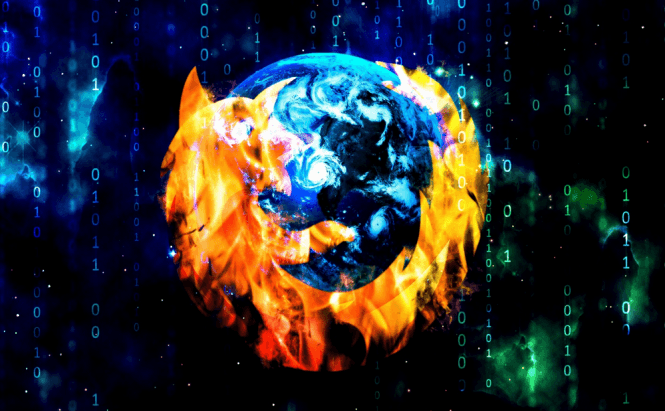 Mozilla experimenting with a new stealth mode
If you've ever been even slightly concerned about your online privacy, then you probably know that almost every website you visit uses cookies and something called browser fingerprinting to keep tabs on you. Even though most web browsers have a Do Not Track setting which specifically informs websites that you don't consent to being monitored, most companies don't actually care and completely disregard it. Why? Because that's how they make most of their money.
Mozilla wants to put an end to all this, so they are currently experimenting with a new privacy feature that could completely stop websites from tracking you. This new stealth mode will prevent ad networks or analytics companies from gathering data related to your online activities but the tradeoff is that some of the sites you visit may no longer load properly. According to the Mozilla's officials, the users will be able to remove these super stealth options for specific websites if they so desire.
The blog entry which announced this new privacy feature stated: "We've worked with developers and created a process that attempts to verify that add-ons installed in Firefox meet the guidelines and criteria we've developed to ensure they're safer for you." Besides protecting your privacy, this stealth mode could also be useful in enhancing your online security as it makes detecting add-ons which would infect your PC with malware much easier.
At the moment, Mozilla's latest privacy feature is in a pre-beta version and can be found in the Firefox Developer Edition for Windows, Mac and Linux as well as in Firefox Aurora on Android. Hopefully, it will soon arrive to the main version of Firefox as well.