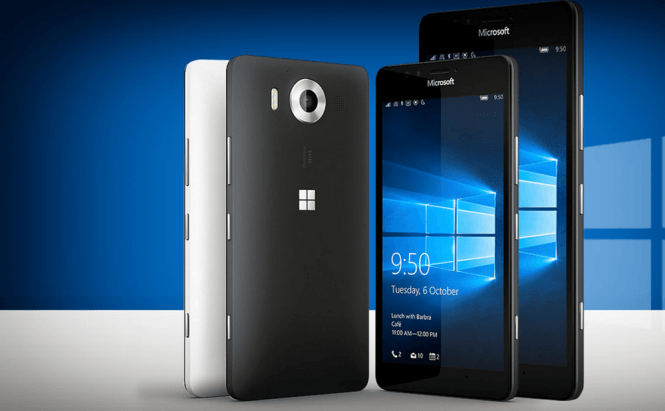 Lumia 950 or 950XL owners get one year of free Office 365
Windows Phone needs all the help that I can get and Microsoft is aware of that. It seems that the IT giant's latest flagships Lumia 950 and Lumia 950XL aren't selling as well as they should be, so the company has decided to sweeten the pot a bit. If you already own or plan to buy one of the previously mentioned phones, you can claim a free one-year subscription to Office 365. In case you're wondering what's the catch, besides the fact the phones in question aren't cheap, the offer also only applies to a select number of countries: US, UK, Germany, France, Norway, Sweden, Denmark and Finland. Furthermore, if you want to take maximum advantage of the deals that Microsoft offers, you should also know that in case you buy the $650 unlocked version of Lumia 950XL from a Microsoft Store until January 31st, you will also get a free Display Dock.
Office 365
If you think about it, a one-year subscription to Office 365 will cost you $70, so the fact that you can get it for free is quite significant. However, from what I saw, there are a few problems with the claiming procedure. In order to get your free subscription, the users need to download an application called Lumia Offers from the store, then launch it and receive a key that they can use for Office 365. Unfortunately, at the moment, the Lumia Offers app only offers error messages, and many haven't been able to get the key so far. Although Microsoft didn't officially acknowledge the problem, I'm sure that the situation will be fixed as soon as possible.
In case you like using the applications included in the Office bundle, you might want to check out these best time-saving tips for Microsoft Word users.