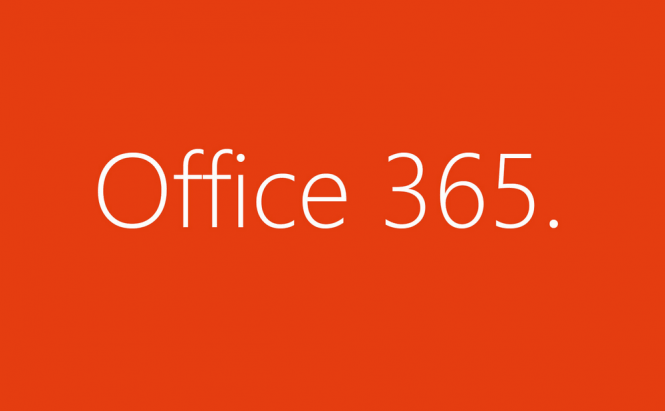 Is there such a thing as a free Office 365 subscription?
Recently, one of my friends told me that he'd read about an application that can be obtained for free with an Office 365 subscription and asked me how he could get Office 365 without paying any money. Since he wasn't the first to come to me with this kind of question, I figured that there are more people on the Internet wondering the same thing, so I decided to take the time and write a short article that will try to clarify things once and for all.
You will not like this answer, but to the best of my knowledge, there is no such thing as a free Office 365 subscription for regular users. You will see Microsoft or other publicsources state that a certain application can be used for free with an Office 365 subscription, but that's just a bit of wordplay to make things sound better than they are. What they mean to say is that if you pay for an Office 365 subscription, then you can use that specific program without paying anything extra. However, there are a few exceptions to this rule, and some people could obtain a free Office 365 license:
Students, teachers and schools - Microsoft has a program called Office in Education which offers a free subscription to Office 365 Education to those who qualify. This means that students, teachers and schools can get the productivity suite for free, but the main condition is that the institution in question must be affiliated with Microsoft's program. If your school / university doesn't have a partnership with the IT giant, you won't qualify for your free Office 365 subscription. The free license will expire after you graduate or when you are no longer enrolled / working at the school. Lastly, the free Office 365 Education may also be cancelled if your school decides to leave Microsoft's program and collaborate with a different company.
Nonprofit organizations - one of the cool things that Microsoft does is offering subscriptions to Office 365 for free or at a "significant discount" to nonprofit organizations. If you want to get one of these, you have to contact Microsoft and present some paperwork that proves that you represent a nonprofit organization, but once you do, you will be able to get either Office 365 Nonprofit Business Essentials and Office 365 Nonprofit E1 for free or Office 365 Nonprofit Business Premium and Office 365 Nonprofit E3 at a "significant discount". Since I've never worked for a nonprofit organization, I can't tell you exactly how significant that discount is, or the differences between the available versions.
PC bundles - one of the most common ways to get a free Office 365 subscription is to get it bundled with the PC that you just bought. However, you should know that it's not actually free, as computers that come with this option usually cost a little more (the vendors have to make money too), and the subscription will only be free for a limited amount of time; after that, you will have to pay to keep it.
Trial - as far as I know, Microsoft allows Windows users to utilize Office 365 for a month without asking them to pay anything, as a free trial. The functionality is slightly limited, but if you're in need of a good productivity suite, you can always use this option.
Special offers - if you have a knack for finding these things, you may stumble upon a special offer that gives you a free subscription to Office 365 when you purchase or try out a certain product. However, if this promotional offer doesn't come from Microsoft or a company that is similarly well-known, you may want to avoid it, as it may turn out to be a hoax or compromise the security of your PC.
Office 365
An important thing that you should know is that, just because that there is no free Office 365 subscription, it doesn't mean that you always have to pay to use Microsoft's products. If you're on a mobile device, you can get Microsoft Word, OneNote, Excel and other products for free as separate apps. The limitation to this is tied to the size of your device, so if you have a tablet that's larger than 10.1 inches, you are going to have to pay for an Office 365 subscription. I'm guessing that the logic behind this is that if you get the app for free, you might at least be uncomfortable when you're using it.
Furthermore, the fact that you can't get Office 365 without paying isn't really a big tragedy. There are always other free solutions that you can use, and if you're interested in them, you should check out some of our previous stories: "Top 7 Free Microsoft Word Alternatives", "Top 5 Free PowerPoint Alternatives" or "Best Free Alternatives of MS Office for Mac".