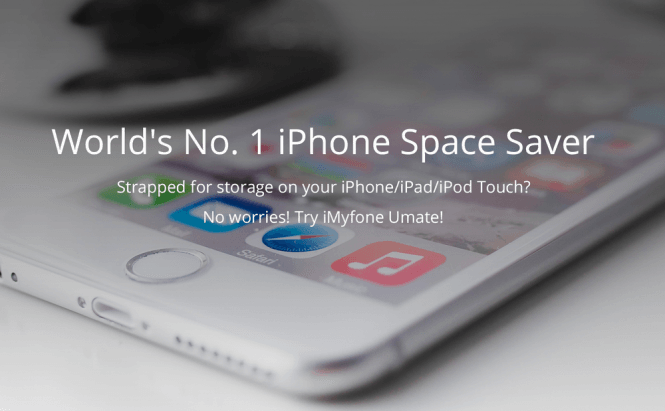 Check out iMyfone Umate's Mother's Day giveaway
As most of you probably know, Mother's Day is here. However, before rushing off to buy flowers, gift cards or some other motherly presents, you might want to check out iMyfone's offer for the event. The company has a cool promotion during this period that will allow you to get iMyfone Umate for free, as well as purchase other products at a noteworthy discount. If you or your mother own an iOS device, this is a deal that you probably don't want to skip.
The Mother's Day offer will be available between the 4th and 10th of May, so there's plenty of time to take advantage of it. If you're interested in getting iMyfone Umate for free, all you need to do is go to the company's promotional page (which is live on the 4th of May) and share the promotional event on your Facebook, Twitter or G+ account using the corresponding button. As far as I understand, the offer applies for the iMyfone Umate Personal License version. In addition, within the same time frame, the company's other products will be purchasable at a 65% discount.
For those of you who aren't familiar with the topic, iMyfone Umate is an award-winning tool designed to help you free up some storage space on your iPhone, iPad or iPod. In order to achieve its goal, the app will automatically perform a series of tasks such as cleaning up your junk file and temporary files, compressing your photos, bulk uninstalling applications, or removing the excessively large files on your device. iMyfone Umate is available on Windows-powered PCs as well as on Macs.