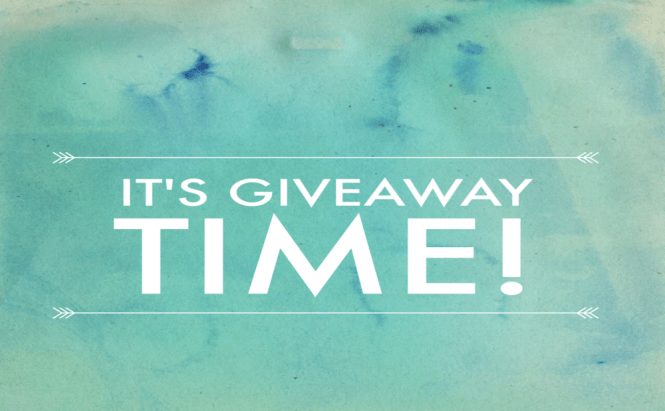 Get paid software for free: top giveaway sites
You want to have fully functional software at discounted prices or free of charge, but it's too expensive? In this commercial world there is, luckily, a large variety of websites that grant you giveaways – legal freeware or discounted programs provided by developers. Have a look at the top three giveaway sites that will come in handy whenever you have a daring need for licensed tools for free or at a discount.
Giveaway of the Day
Giveaway of the Day
Giveaway of the Day by giveawayoftheday.com is the most decent site that offers you giveaway downloads free of charge. You will certainly appreciate the range of available programs: the project provides you with the most popular software and games for Windows, Android and iPhone from all over the world.
You may think the only free cheese is in the mouse trap, but not in this case. The Giveaway team does its best to suit their users' needs. The point is that the team gets in touch with the actual developer of the program in question, pays them for the giveaway license and features a free download within 24 hours. Keep in mind that it is not a demo version, it's a fully featured tool that you can make use of. Also, it's supplied with a detailed review and data on other developer's products.
It works like a charm: you download a giveaway, obtain a special verification program and agree to the Terms and Conditions specified by the developer. This is designed to protect the developers' copyright. The greatest advantage is that you can directly chat with the developer in comments, share your ideas on how to enhance the program's functionality and win the software's full license. To be informed what giveaways will be in the near future, you can surf the site or subscribe to newsletters.
To sum it up, Giveaway of the Day is a perfect choice to give it a try and use every day.
BitsDuJour
BitsDuJour
Another giveaway project is BitsDuJour by BitsDuJour LLC. It doesn't grant you free downloads, but negotiates discounts for official Windows and Mac programs with the software publisher. The scheme is simple all the same: you have a 24-hour limited offer to obtain links and acquire the program at the discounted price. In case you encounter technical issues or want a refund, you should contact the actual publisher on their own site.
You see, BitsDuJour just provides discounts (up to 100%) and links. Not always fruitful, but you can have a try.
WindowsDeal.com
WindowsDeal
This web site by WindowsDeal.com is another alternative source of giveaways at a discount. It works the same way: the project helps developers promote their software solutions by locating links on the WindowsDeal site. There are about twenty four hours for you to enjoy up to the 100% discount for Windows software you need. Also, you can get in touch with the developer directly on this site and fix the issues you have, if there are any.
Overall, WindowsDeal.com is quite a nice project for you to get programs at special prices.
Make use of the best giveaway websites within 24 hours and enjoy free or discounted legal programs with full functionality.