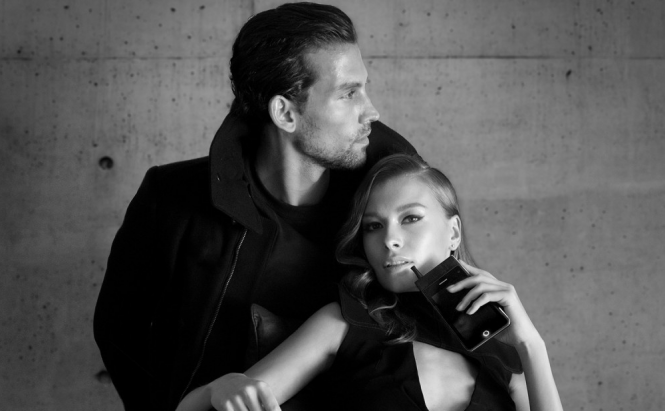 Meet Jupiter, a smartphone that doubles as a vaporizer
Why have two different devices, a smartphone and a vaporizer, when you can enjoy the functionality of both in a single gadget? Varpocade's Jupiter is the first smartphone to ever be created that doubles as a vaporizer. This interesting gadget lets its users make calls, text, send emails, take pictures, etc., while also enabling them to vape from its topside (shuttle). Judging by what the company's website shows, the phone will come in two versions: one with 4G LTE and the other restricted to 3G capabilities.
Although we already know the prices: $499 for the 4G version and $299 for the 3G one, the company didn't share a lot of other technical details with us. Both phones will run on Android 4.4 (KitKat), both will have a LED light band and... that's about it. Since pre-orders are already available, I really think that more transparency is in order. As far as the vaporizer part is concerned, we have a bit more data about it. The Shuttle (as it is called) delivers 30 flavors of nectar (from a 5.8 ml nectar chamber), comes with a proprietary interface (which couples with the proprietary app) and provides a mouthpiece which can be used either directly or with a hookah hose.
Jupiter
If we take into account the price and the embedded vaporizer, I have to guess that the phones will be entry to mid-range devices, so don't get your hopes up too high if you're a vaporizing fan. In case you're interested, I would strongly advise against preordering these products until the company releases more details. Even if you were to find out that the phone isn't that great, at least then you would know exactly what you're spending your money on and wouldn't risk being disappointed when it arrives.
If you're into interesting gadgets with top-of-the-line technology, you might also want to check out Tempescope, a device that brings the weather phenomena into your home or Jisiwei S+, an autonomous vacuuming bot that doubles as a home-surveillance system.