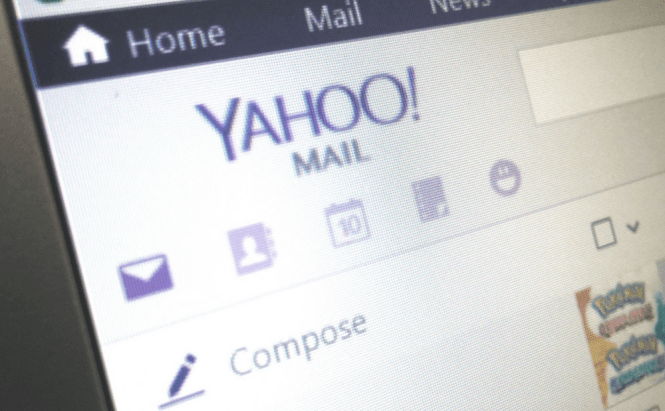 Yahoo Mail blocks ad-blocker users
After recently deciding to ditch passwords as an authentication method, it seems that Yahoo Mail has also decided to get rid of some of its users. This weekend, the company tested a new system which stopped people who were using ad-blocking tools from accessing their emails. The company stated that this test is taking place on a few servers from the U.S. and just on a small set of users. According to the reports, when the users tried to login to their Yahoo email account, they would get the following message: "Uh oh… We are unable to display Yahoo Mail. Please, disable Ad Blocker to continue using Yahoo Mail." The greeting appeared on both major web browsers: Chrome and Firefox."
In response to Engadget, Yahoo spokesperson Anne Yeh stated: "At Yahoo, we are continually developing and testing new product experiences. This is a test we're running for a small number of Yahoo Mail users in the U.S.". On the other side of the barricades, the Ad-blocker Plus forum quickly registered a string subtly named "ADBLK_TRAP" within the Yahoo Mail URL. The good news is that you don't need to be too worried about this method being used again, as the Ad-blocker team has already found a way to circumvent the protection.
No comment
However, what is worrisome is Yahoo's attitude. The company has just made it clear who its customers are, and it's definitely not us, regular people utilizing its services. I'm guessing that the Sunnyvale-based business took a look at the number of users it had, decided they were too many and found the correct approach to weed some of them out. If that's the case, I must say that the plan was executed brilliantly.