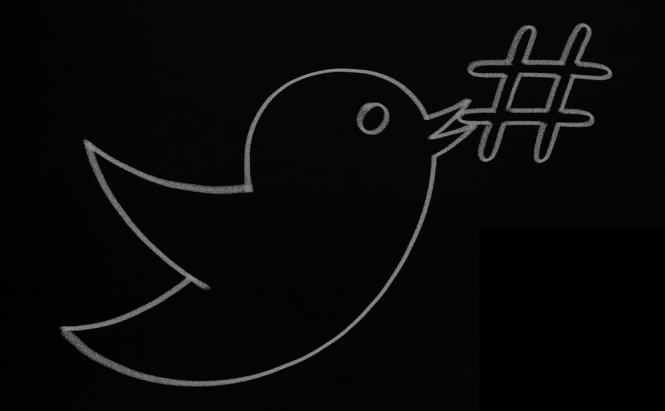 Twitter adds a new Connect tab on iOS and Android
Unfortunately, finding new and most importantly interesting people to follow on Twitter isn't as easy as most users would like it to be. This is why, the micro-blogging company has decided to get rid of the old Find People section and replace it with a new one called Connect. This freshly added tab is designed to not only offer more accurate suggestions for the users that you should follow, but also explain why it is suggesting the people that it does.
The new Connect tab is available for mobile devices powered by both iOS and Android operating systems and is rolled out as we speak, so you should already have it. If you want to access the feature, all you have to do is to tap the icon that looks like a person. (It's in the upper-left corner of your screen). In case you can't find the icon, you should know that on some Android devices you're going to need to press those three dots that open the options menu and then access the Connect tab from there.
If you're interested in how the new friends-finding feature looks like, the first thing that I have noticed is that the trending accounts no longer lie in a different section. Instead, they have been placed in a carousel at the top of the Connect page and immediately under them you can see the people that you know in the real world (if you chose to connect Twitter to your address book). Next, you will notice a series of recommendation cards that are based on the people that you already follow or on the content that you've shown interest into. Lastly, you will also see recommendations based on the people from your vicinity that are trending and people that you may know through your already existing Twitter contacts.
Twitter may still be on a downtrend, but the company is working hard to make things better for its users. Just in the last couple of months, the social network made it easier for its users to share tweets privately and introduced a GIF search feature, so we can definitely expect some other interesting new functions to be added in the near future.