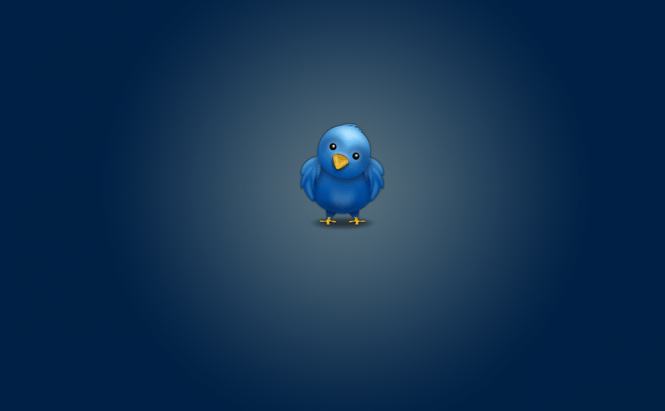 Twitter to add a new GIF search feature to its services
According to a recent announcement made by the company, Twitter will soon add a GIF search button to all to its online services and apps (both Android and iOS). The social network has been testing this kind of functionality for a while now, so it's not really that big a surprise, but it's still a nice addition for those who like to use animations to communicate their feelings. The button will start rolling out to worldwide users over the next couple of weeks.
In case you were wondering about the GIFs that you will be able to use, I can tell you that they will be provided by the same two major websites that give Facebook its animations collection: Giphy and Riffsy. When the users tap the GIF Search button, they will be able to easily find the animations that they need either by using the pre-created categories or by searching for a specific term. Additionally, you will be able to perform GIF searches both when writing public tweets and when sending direct messages to your friends.
Twitter stated that during the tests its users posted no less than 100 million GIFs, so it's easy to see why having an easy-to-use, unified location for all of them would represent a huge gain. In case you like using GIFs, you might also enjoy reading some of our previous articles such as: "How to make animated GIFs from YouTube videos", "How to text GIFs on Android" or "Top free GIF capturing apps for Android"