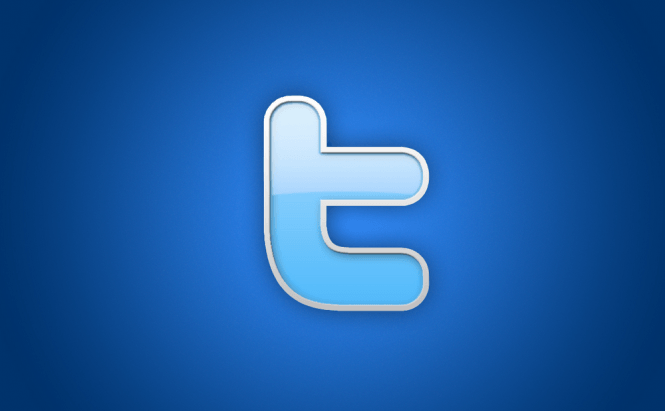 Twitter makes it easier to share Tweets privately
Recently, Twitter has been making a series of changes in order to enhance its direct messaging functionality. About a month ago the company has added a feature that allowed the users to capture and share videos in DM, and now the developers created a new button which will make it much easier for people to share tweets in private. This new feature has been rolling out since yesterday and is currently available on iOS as well as on Android mobile devices.
The new button is called "Message", and its icon is situated under each tweet, right next to the Retweet and Heart icons. Using this latest feature is very easy: when you find a Tweet that you only want to share with a specific person, simply press the Message button, and you will be taken to a Direct Message window. Now, all that's left is for you to choose the recipient, and the tweet will be instantly sent to them. Since the number of people who use Twitter's Direct Messages tool has grown by 60% last year, we can safely say that the Message button will be useful both to the users and to the social network.
Talking about the addition of the Message button, Somas Thyagaraja (Twitter's Product Manger) stated: "Every day, millions of people send Direct Messages to communicate privately with friends, family, experts, brands, and anyone else they find interesting on Twitter. In fact, we've seen the number of messages sent grow over 60% in 2015. And the number of Tweets shared privately has grown even faster, at 200% in just the second half of last year.With all this interest, we've also heard from many of you that it could be easier to share a Tweet using Direct Message. So now — in just a few taps — you can share unique Twitter content from your timeline right into your private conversation. "
In case you spend a lot of time on Twitter, Facebook or other similar platforms, I recommend that you also read about "How To Keep Yourself Safe On Social Networks".