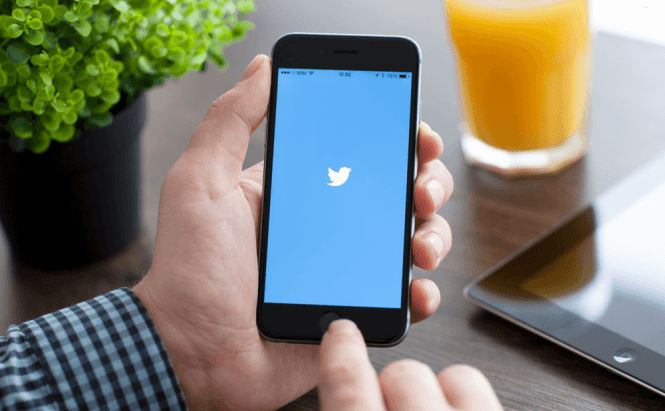 You can now capture and share videos in Twitter's DM
Yesterday, Twitter released a new GIF library button, and this created quite a bit of a hype. Almost everybody missed the fact that the social network had also added a new feature that's equally cool. From now on, those who use the company's direct messaging service will be able to embed videos into their communications. This function has already started rolling out and works on iOS and Android devices as well as on the web versions of the service.
In case you want to test this new video-sharing feature for yourself, all you have to do is tap the camera button while in the direct message window (it's right next to the compose text box). Then, choose whether you want to use one of the videos that you already have saved on your device or start recording a new one and share it. To be perfectly honest, the one thing I'm not sure about is the maximum size of the videos that you can share. I don't believe that Twitter will let users exchange the entire Lord of the Rings trilogy in HD over direct messages, but so far I haven't found any information regarding the feature's limitations.
In the last months, Twitter has made a lot of positive changes such as taking into account the community's needs by improving its gaming-related content, reacting to hate-speeches and trolls by changing its rules or adding a handy polling tool, so the company is doing everything it can to attract more users. However, the last two additions (the GIF and video-sharing functions) are the ones that will probably have the biggest positive impact on the user pool.