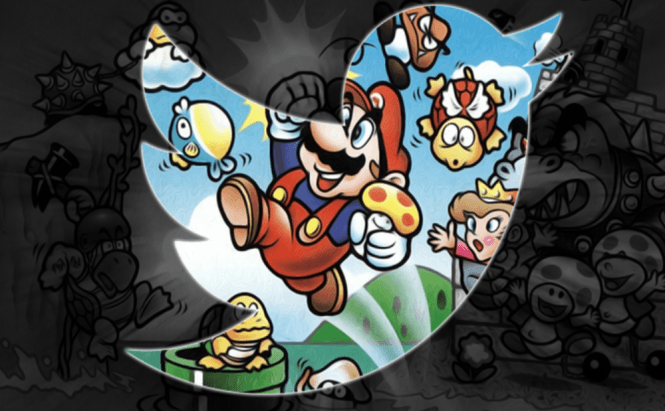 Twitter to improve its gaming-related content
Twitter is working hard on attracting new users as well as keeping the ones it already has. After launching a proper app for Windows 10 a few months ago and recently announcing its Twitter Polls feature, the social network is now ready to make a push into the gaming sector. No, Twitter won't launch any games (at least not that I know of), but the company has just hired the former director of gaming content at YouTube, Mr. Rodrigo Velleso. This can only mean that the micro-blogging service is trying to become a more attractive platform for gamers in general.
Mr. Velleso's new job will be to give gaming-related events such as tournaments, press events, conferences (like E3, PAX, etc.) and game launches as much Twitter coverage as possible. In fact, Twitter's newly appointed head of the gaming department has been working with the social network since September and has already assisted with Twitter's coverage of the Game Awards.
To be perfectly honest, I think that this is a much-needed move for the company, as Twitter is largely ignored by worldwide gamers, especially when it comes to video content. Although the social network has added a gaming category to its Vines service for a while now, it's nowhere near a match for Facebook, not to mention other major players such as YouTube. So, it will be up to Mr. Velleso to ensure that Twitter builds the tools needed to stay relevant for the gamers who use or who would like to use the social network.