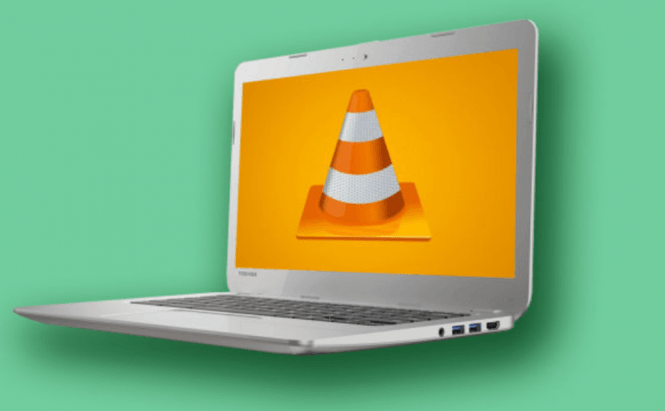 VLC Media Player is now available on Chromebooks
VLC Media Player has already been featured in several articles on our website (such as "Top 7 video players for Android" or "Best free Windows Media Center replacements for Windows 10"), so you already know that it's one of the best products on the market. The good news is that the popular player now has a powerful version that works like a charm on Chromebooks. Finally, those who use Google's web browsing-centered computers no longer need to resort to shady workarounds to play their movies with VLC.
As far as functionality goes, I can tell you that this version of VLC is just as powerful as all its other counterparts from other platforms. The application is capable of working with pretty much every format that you can encounter (including MKV, FLAC, DVD-specific extensions, etc.), it lets you add subtitles, it allows you to create playlists and is capable of streaming video and audio files. From what I understand, the Chromebook version is actually a port of the VLC for Android build and the developers have kept about 95% of the original code.
However, don't get too excited just yet. According to the official announcement, those who choose to install this initial version of VLC Media Player may encounter a few bugs as the application hasn't been thoroughly tested. It seems that the team working on the project only used a few Chromebook laptops to see how the player runs, but didn't try it on any desktops. Since the first hint I've got about the port was all the way back in March and, as I said, about 95% of the code is reused, I have no idea why they didn't have the time to run more tests, but in case you run any bugs, I'm sure that everything will be fixed rapidly.