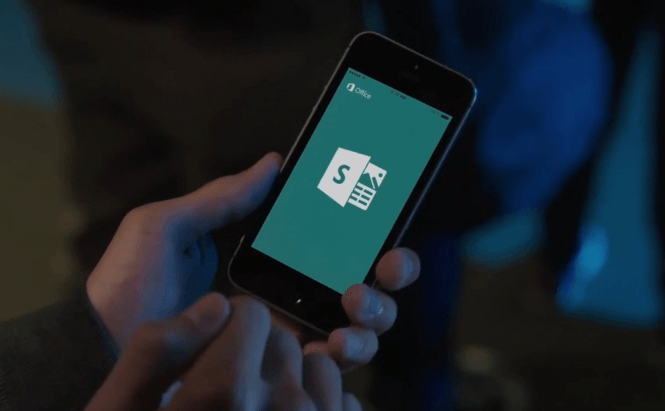 Microsoft Enhances Sway With Bing Image Search Capabilities
Finding the right image to perfectly illustrate the meaning of your words can be a real challenge. This is why Microsoft just added a new function which makes the Sway app capable of automatically using Bing to find images that are related to your text. Don't worry, it's nothing illegal. All the images displayed by this feature will have a Creative Commons license, so using them in your documents shouldn't create any unwanted legal issues.
Creative Commons is a non-profit organization dedicated to sharing creativity and knowledge through legal tools that are free. Sway is a new web-based presentation app developed by Microsoft. The application works across a wide variety of devices and allows its customers to easily combine their texts with media content in a professional looking way. Up to this point, the customers could add images from their own computers, as well as from Facebook, Twitter or cloud services. Now, searching Bing for appropriate photos has also become a lot easier. At the moment, Sway is just in a Preview release, so if you want to try it out, you will need to sign up with Microsoft.
In basic terms, Sway is a crossover between Word and PowerPoint. This new Bing search capability allows the application to utilize the popular search engine and automatically populate the list with possible images while you are writing your text. This way, as soon you want to add a picture to illustrate your words, you will already have several viable options to choose from. When selecting the desired image, the application will automatically display the URL where the pictures were found on the Internet. Even though the pics displayed are tagged with a Creative Commons license, Microsoft still states that every user is responsible for respecting others copyrights, so having the URL helps you check the availability of the respective image.