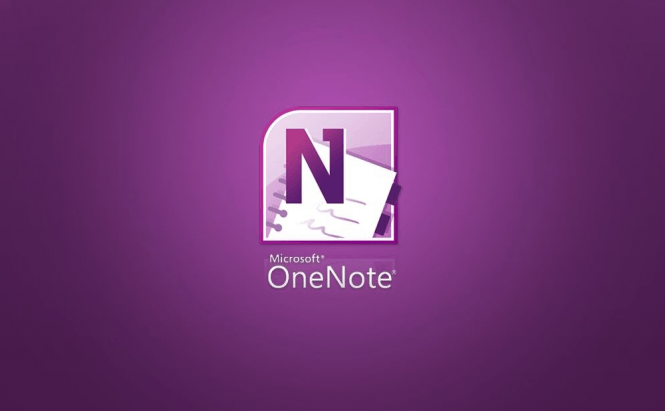 Microsoft introduces a wealth of new features to OneNote
I've got some good news for those who use Microsoft's OneNote application: the IT giant has just added a wide array of new features to the tool, making changes to the iPhone, iPad, Mac, Windows 10 and Windows mobile versions of the application. The updates are rolling out as we speak and should already be available to the worldwide users of the app. Furthermore, Office Lens has also been upgraded with some really handy new functions.
Probably the biggest change is that it's now much easier to embed videos into your notes on the Windows 10, Mac, and iOS versions of the application. OneNote supports some of the most popular video-sharing websites so that all you have to do is to paste the link into your text and the video will become playable directly into your notes. Additionally, all iOS users can now insert multiple pictures at the same time and rotate the images in their notes. If you're using an iPad, you can also easily rearrange the images, texts, audio recordings and shapes in your notes, either one at a time or by grouping them with the new lasso tool. And lastly, those who use OneNote from their Windows Phones can now record their voices and insert their audio notes into the document.
However, OneNote isn't the only application that got updated. Microsoft's announcement also stated that Office Lens now lets its users rotate the photos that they take. Furthermore, those who employ the iOS version of the application have also gained the ability to batch insert photos.
If you're a fan of Microsoft's productivity suite, you might also want to read some of our previous articles such as: "Microsoft Office 2016 keyboard shortcuts: Outlook", "Microsoft Office 2016 keyboard shortcuts: PowerPoint", "Microsoft Office 2016 keyboard shortcuts: Microsoft Excel" or "Microsoft Office 2016 keyboard shortcuts: Microsoft Word".