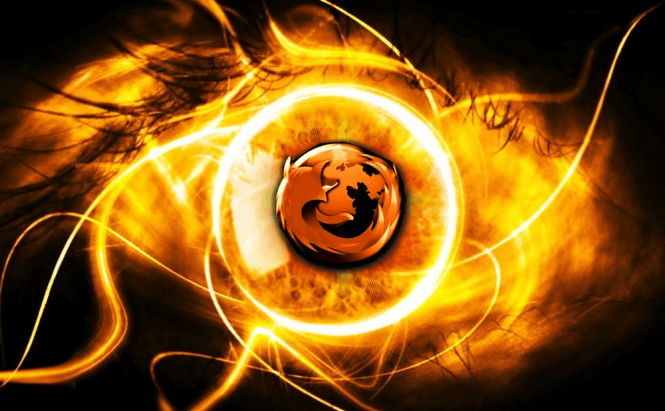 Mozilla's upcoming web engine will be "blazing fast"
According to a recent post that was uploaded on the company's tech forum, Mozilla is gearing up to launch a web engine for its Firefox browser. The new engine is called "Project Quantum" and it's supposed to vastly improve the web browser's performance. Unfortunately, we will have to wait a little bit longer to see the new engine in action and try it out. Mozilla announced that it plans to roll out a Firefox version fully powered by Quantum in early 2017.
In case you're curios about how will this new web engine make things better, from what I understand, it will offer an increase in performance by better taking advantage of your device's resources. Project Quantum is designed to exploit parallelism in order to run processes across multiple CPU cores and the GPU; this means that animations, interactive apps and other similar things are to respond faster and maintain a higher frame rate. Additionally, the blog entry also states that with this new engine the content that maters most to each user will have the highest priority, but it doesn't specify exactly how it's going to do that. Since the vast majority of Firefox users come from desktops and laptops, Firefox will first implement Project Quantum on Windows and Mac, but Android and iOS versions are also in the works.
If Firefox is your favorite web browser, you might also be interested in reading some of our other stories like: "Take full control of Firefox from the "about:" pages" or "The Best Privacy Add-ons For Firefox".