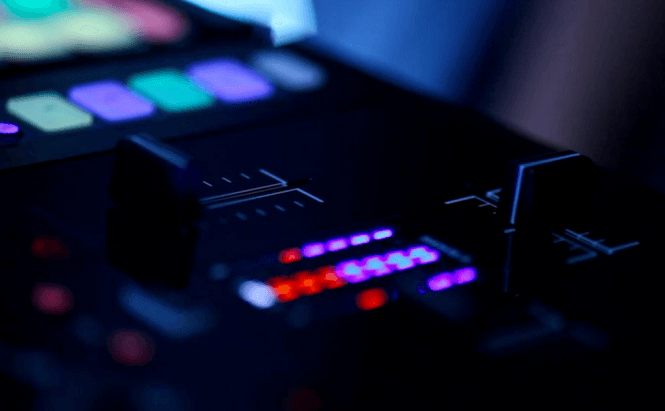 Native Instruments Have Created a New Audio Format
The technology DJs use to create music has seen vast improvements in the last decade, and things that were impossible or very hard to achieve just a few years ago are now commonplace. However, the thing that hasn't changed much in this area is audio formats. This is why Native Formats have decided to develop a new audio format called Stems which is specifically designed for DJs and producers.
Stems is a free open file format which will perform just like any other ordinary audio extension in most of the players. However, if you have the right tools, the format is capable of easily separating the voice, drums, bass and melody, thus allowing you to individually control each of the layers separately. For example, you can easily add effects to the beat without modifying any other part of the song, or turn up the voice if you want to put a stress on a certain part of the lyrics.
This new file format will be launched in June, and it has already gathered a huge amount of support. Big names, like Beatport, Juno or Traxsource (music stores), and labels, like Hypercolour and Toolroom Records, have already announced that they are backing up this project. Even though I can't tell you for sure how much success Stems is going to have in the future, what I can say is that, at the moment, the format only works on the latest version of Traktor Pro 2.
To be honest, I'm not a big fan of club music so I can't truly appreciate this project as it seems to offer an even easier way for DJs and music producers to ruin perfectly good songs. But, if you are a fan of the genre, this new prospect might sound pretty exciting and that's perfectly understandable.